back to all recipes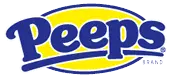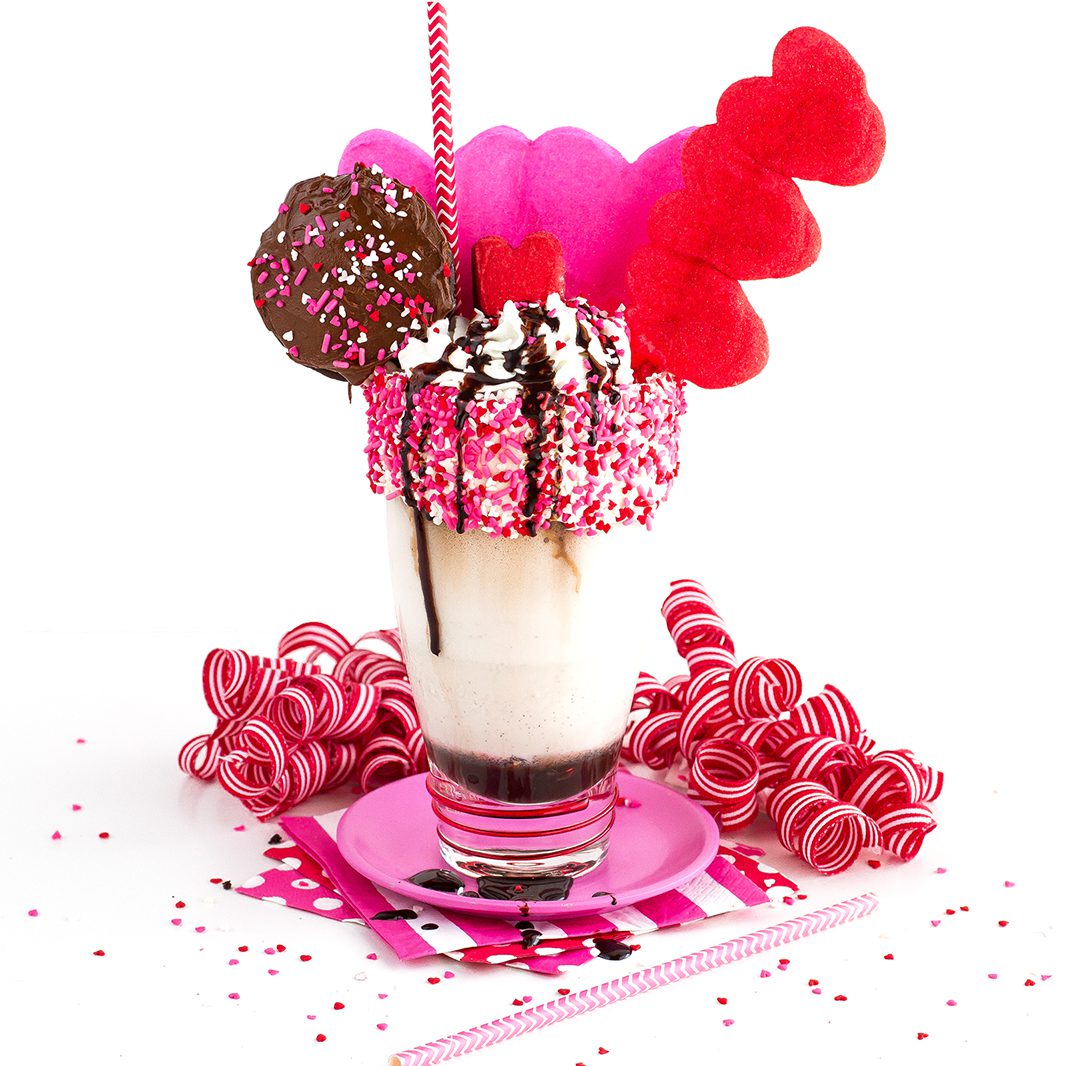 Peeps Shake

TOTAL TIME
MIN.


INGREDIENTS
2 1/2 cups vanilla ice cream
1 cup milk
2 Tbsp frosting, marshmallow creme, or peanut butter
2 Tbsp sprinkles, chopped nuts, or crushed cookie crumbs
Chocolate syrup
Assorted Valentine PEEPS Marshmallow Shapes
Additional items if desired, such as a cupcake, donut, thick cake slice, or cookie
Whipped cream
Straws

INSTRUCTIONS
Allow ice cream to soften. Combine in blender with milk and blend until smooth. Pour into cup.

To assemble your PEEPS Milkshake start by spreading a layer of frosting, marshmallow creme




or peanut butter onto the rim of your glass. Spread about 1" down from the top, on the outside of




the glass. Gently press sprinkles into frosting layer.

Drizzle chocolate syrup down the inside of the glass.

Pour prepared milkshake mixture into glass. Top with whipped cream. 

Place PEEPS Marshmallow shapes on straws by gently pu

shing straw into the bottom. Place 

into milkshake glass. Add cupcake or other items. Add a final garnish of sprinkles and chocolate 

syrup and enjoy!
Share a Photo
Share if you loved this recipe as is, or if you added your own #peepsonality.
Got a great recipe?
Share your favorite PEEPS-inspired recipe with us on Facebook and it could be featured on our website.