back to all recipes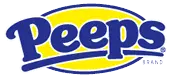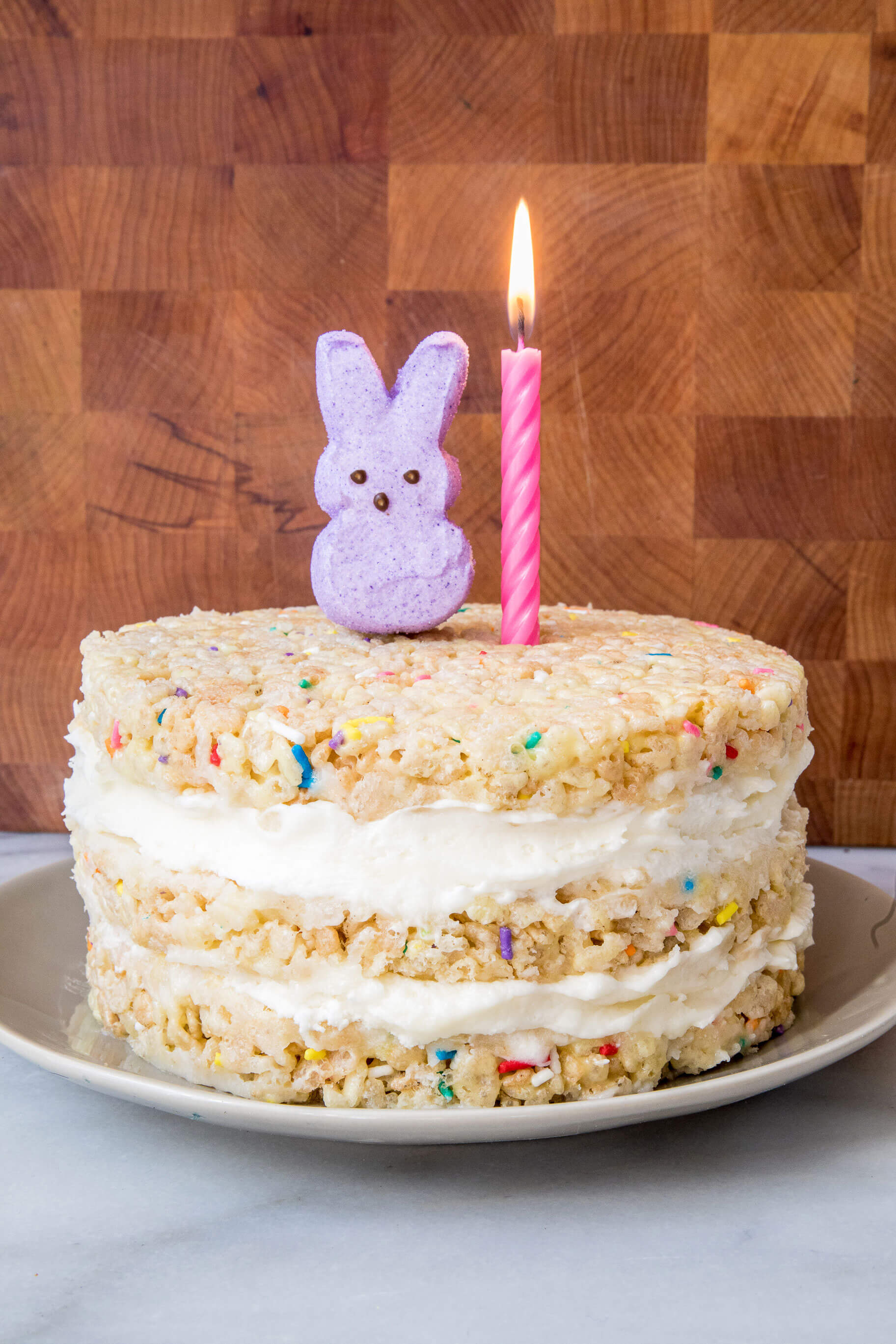 PEEPS® Party Cake Cereal Treat Cake
Whether the birthday you are celebrating is your Mom's or your pet rock's, this b-day cake gets extra flavor from the PEEPS® Marshmallow Party Cake Chicks - and of course there are sprinkles because everyone knows it is not a celebration without 'em!

TOTAL TIME
MIN.


INGREDIENTS
5 tablespoons unsalted butter
20 PEEPS® Brand Marshmallow Party Cake Chicks, 2 packs
7 cups puffed rice cereal (Or swap the cereal for whatever you love most)
1/4 cup sprinkles
1 cup of your favorite frosting, homemade or store-bought work great
FYIs
The PEEPS® Marshmallow Party Cake Chicks will balloon up when you microwave them, so make sure you use an oversized bowl.
Swap the cereal for whatever you love most (or conveniently whatever you've got in the cupboard)!

INSTRUCTIONS
Spray your baking pan.
In a large, microwave safe bowl, melt butter and PEEPS® Marshmallow together for 90 seconds. Remove from the microwave and stir – return to the microwave for 1 more minute. Stir until smooth.
Add the puffed rice cereal to the marshmallow mixture and stir with a spatula until every bit is coated. Fold in the sprinkles.
Scrape the mixture into the prepared pan and spread evenly with a greased spatula or with the butter paper. Let cool until firm, 15 to 20 minutes. Then, using an upside-down cereal bowl to guide you, cut into 3 circles from your cereal square sheet – about 4 inches for each.
Place your first circle on a large plate or serving board and use a dinner spoon to spread ½ cup of the frosting evenly on top, leaving the edges unfrosted. Top with your second cereal treat circle and repeat, spreading the other ½ cup evenly. Top with your last cereal treat circle and garnish with PEEPS® Marshmallow of your choosing!
Store in an airtight container in your fridge for up to 3 days.
Note: Keep a very close eye on them and use extreme caution when heating PEEPS® Marshmallow Party Cake Chicks and removing from microwave.
Share a Photo
Share if you loved this recipe as is, or if you added your own #peepsonality.
Got a great recipe?
Share your favorite PEEPS-inspired recipe with us on Facebook and it could be featured on our website.