Gallery
Calling all PEEPS® fans! We love seeing how you express your PEEPSONALITY® through art and dioramas. Check out a variety of PEEPS® diorama and art exhibits we found below, whether you attend or even participate! Also be sure to check out your local area, you may have even more nearby.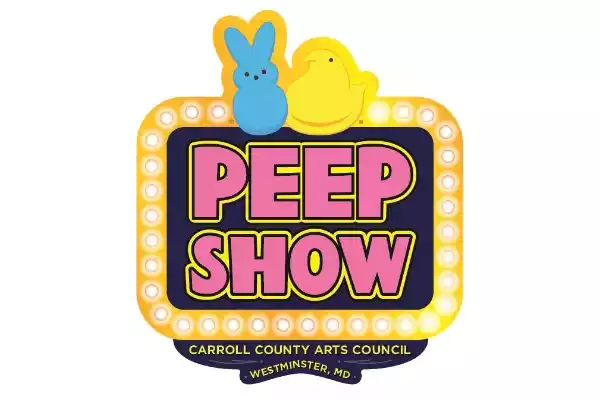 Carroll County Arts Council, Westiminister, MD
On Display: March 31 – April 10

Peddler's Village, Bucks County, PA
4th Annual PEEPS® in the Village
Registration Deadline: March 3
On Display: March 13 – April 23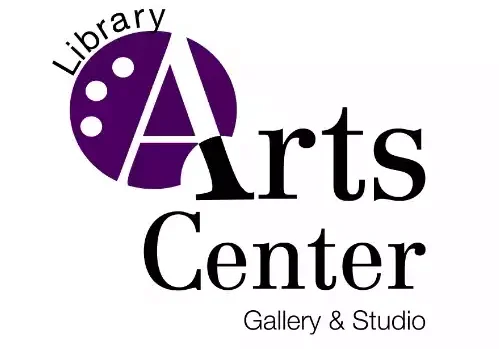 Library Arts Center, Newport NH
The 2023 Peeps Diorama Contest
Entry Deadline: April 6 4:00pm
Peeps PARTY! + Dioramas Unveiled:
April 7, 5:00 – 6:30pm
On Display: April 8 – 20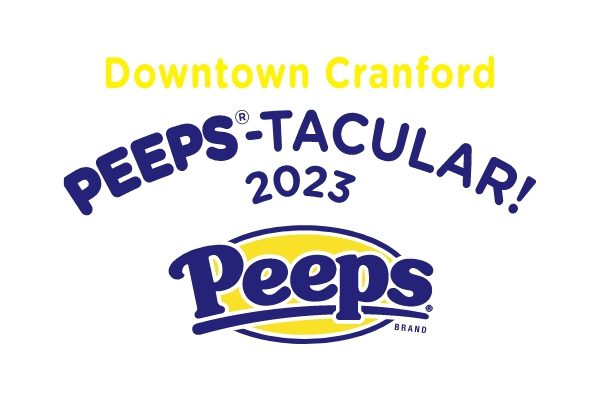 Registration Deadline: March 24, 2023
On Display: April 1 – 9, 2023

Pioneer Press, St. Paul MN
2023 Pioneer Press Peeps Diorama Contest
Submission Deadline: March 31, 5:00pm
Winning dioramas will be featured in the Easter Sunday,  April 9 edition of the Pioneer Press.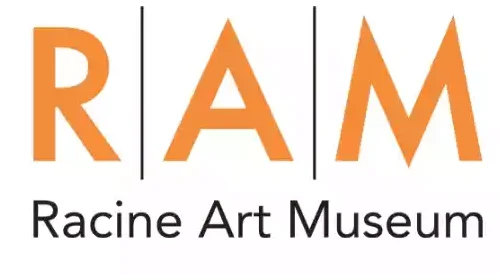 Racine Art Museum, Racine, WI
RAM 14th Annual International Peeps Art Exhibition
On Display: March 30 – April 15

Riverfront Arts Center, Stevens Point, WI
Submissions Due: March 30 – 31, 11:00am – 4:00pm
On Display: April 5 – 16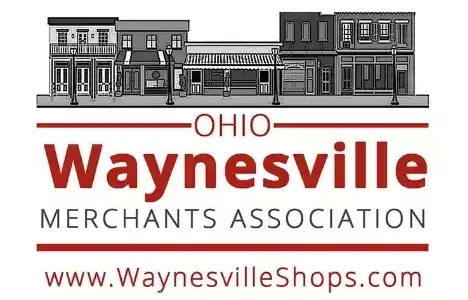 On Display: March 24 – April 9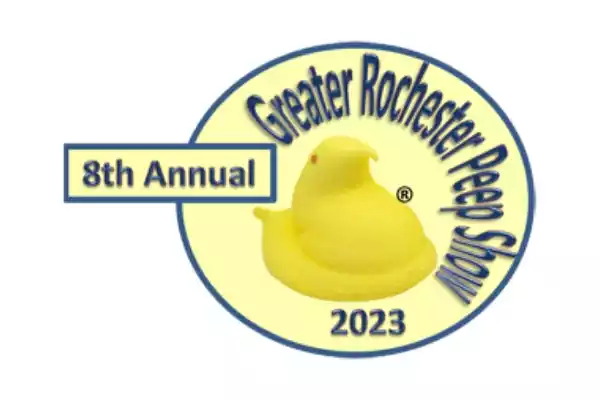 The Webster Community Chest
8th Annual Greater Rochester Peep Show
Submissions Due: March 24, 4:00pm to 8:00pm
On Display: March 25 – 26


Submissions Due: March 31, 8:00pm
On Display: April 1 – 15