back to all recipes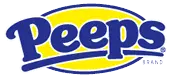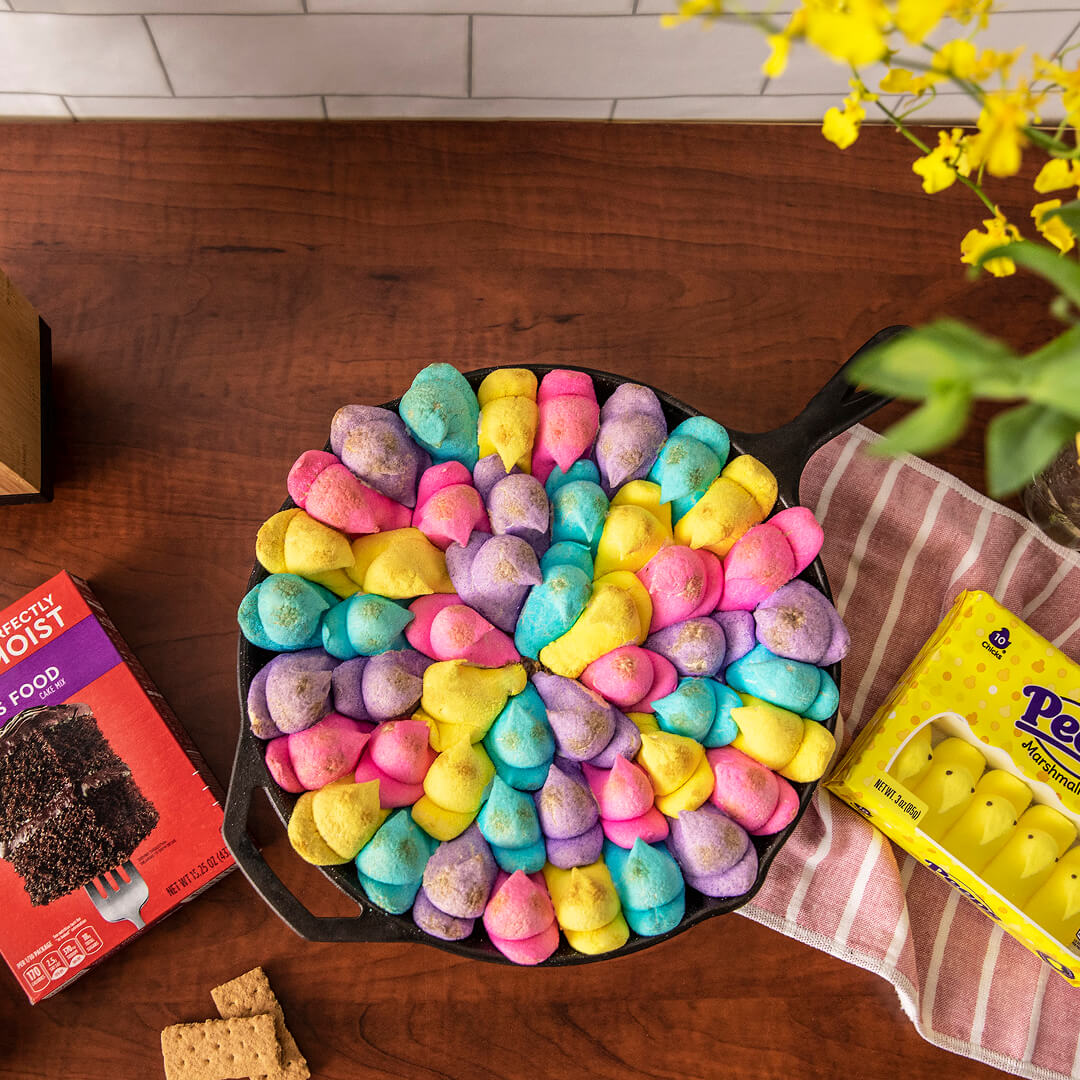 PEEPS® Triple Chocolate Marshmallow Cake Recipe
An easy cake recipe for a crowd made with chocolate pudding, Duncan Hines® Devil's Food Cake Mix, chocolate chunks, graham crackers and a rainbow assortment of PEEPS® Marshmallow Chicks.

TOTAL TIME
MIN.


INGREDIENTS
PAM® Original No-Stick Cooking Spray
1 pkg (3.9 oz each) chocolate instant pudding mix
1-1/2 cups milk
1 pkg (15.25 oz each) Duncan Hines® Classic Devil's Food Cake Mix
1 cup semisweet chocolate chunks
4 graham crackers, broken into bite-size pieces
30 PEEPS® Brand Marshmallow Chicks, assorted colors

INSTRUCTIONS
Preheat oven to 350°F. Spray 9×13-inch pan or 12-inch oven safe skillet with cooking spray.
Whisk together pudding mix and milk in large bowl. Stir in cake mix until blended. Pour into pan and spread evenly. Top with chocolate chunks and graham cracker pieces and press gently with the back of a spatula.
Bake 30 to 35 minutes, until toothpick inserted 1-inch from edge of pan comes out clean. Top with PEEPS® Marshmallow Chicks and bake 5 minutes, until chicks are just starting to melt. Cool 10 minutes, serve warm. Note: Keep a very close eye on them and use extreme caution when heating PEEPS® and pulling them out of hot oven.
Share a Photo
Share if you loved this recipe as is, or if you added your own #peepsonality.
Got a great recipe?
Share your favorite PEEPS-inspired recipe with us on Facebook and it could be featured on our website.