back to all recipes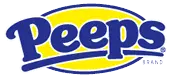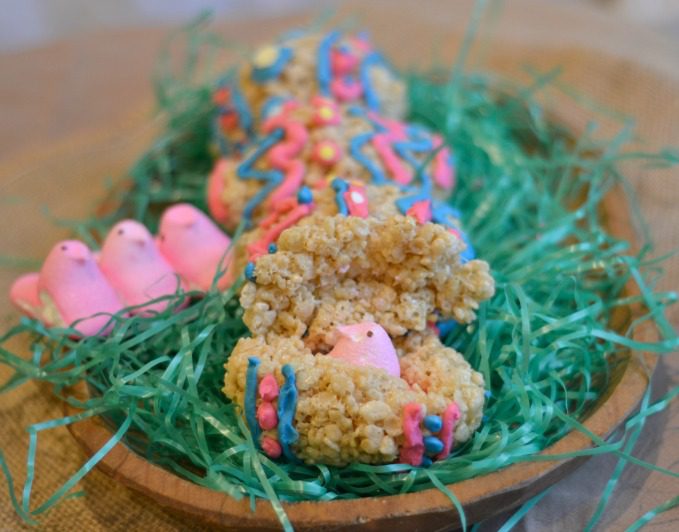 Peeps Puffed Rice Eggs

TOTAL TIME
MIN.


INGREDIENTS
1 Package PEEPS®  Marshmallow Chicks

1 10 oz bag marshmallows

6 1/2 cups crisp rice cereal

4 tablespoons butter

1 teaspoon vanilla

Frosting and sprinkles of your choice

INSTRUCTIONS
Melt butter and marshmallows over low heat, stirring occasionally. When melted add vanilla and rice cereal. Stir until all combined. Remove from heat.

While the mixture is still warm, grab a small handful of the mixture and start forming an egg shape.

Place a PEEPS® inside and gently keep forming the egg around the chick.  Grab some more mixture and form the "lid" of the egg. Gently press the crispy treat mixture around the peep and into an egg shape.  Repeat for as many PEEPS® as you can.

When you have finished forming all the eggs, decorate with frosting and sprinkles.  Make them as elaborate or simple as your heart desires.
Share a Photo
Share if you loved this recipe as is, or if you added your own #peepsonality.
Got a great recipe?
Share your favorite PEEPS-inspired recipe with us on Facebook and it could be featured on our website.