back to all recipes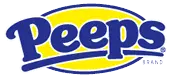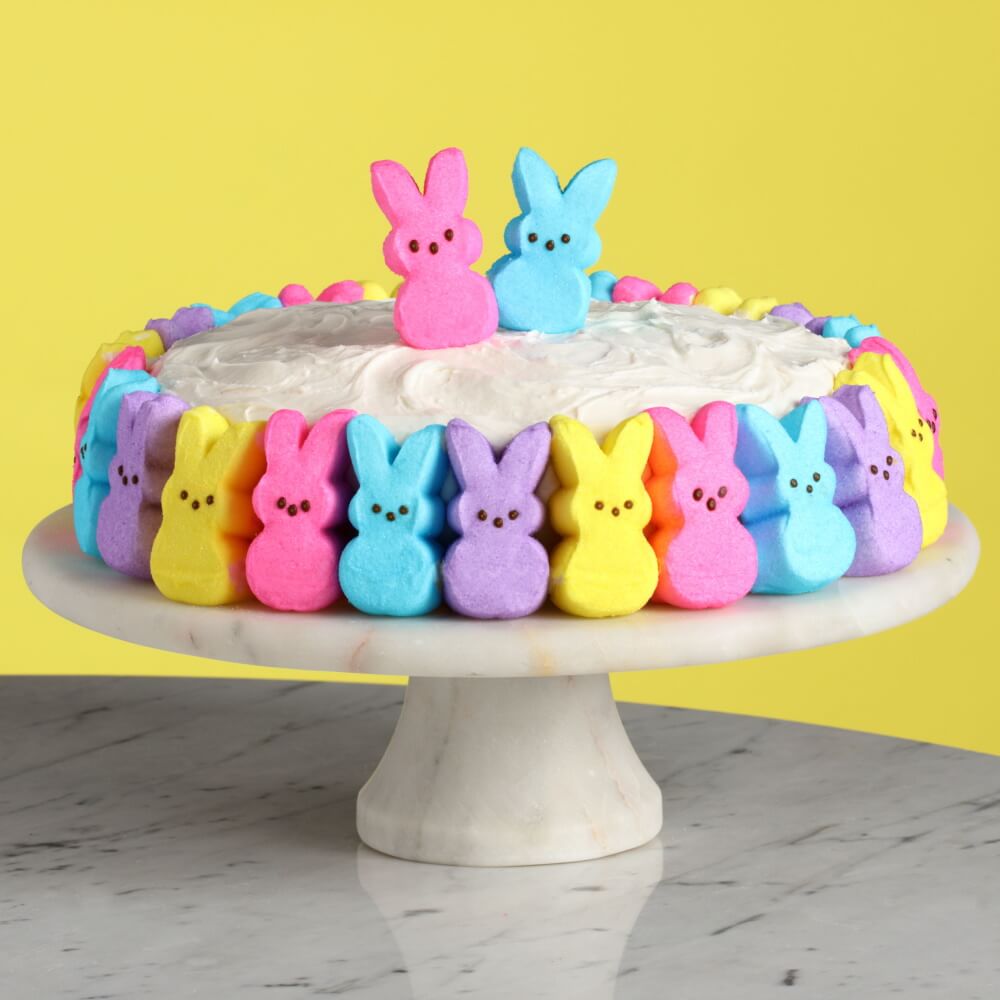 PEEPS® Marshmallow Bunny Cake Recipe
Add a rainbow assortment of PEEPS® Marshmallow Bunnies around your cake to create the perfect dessert for Easter. The whole family will want a slice!

TOTAL TIME
MIN.


INGREDIENTS
24 PEEPS® Marshmallow Bunnies, assorted colors
Your favorite cake mix and the ingredients listed on package (typically water, eggs, vegetable oil)
Vanilla Frosting

INSTRUCTIONS
Carefully prepare your favorite cake mix following the recipe on the package.
Divide batter evenly between two 8-inch round cake pans (sprayed with cooking spray) and bake according to the package directions.
Run knife around edges to loosen. Remove from pans to cooling rack. Cool completely, about 1 hour.
While waiting, separate clusters of PEEPS® Bunnies so you have individual Bunnies. This will allow you to easily place various Bunny colors around the cake.
Frost cake rounds using 2/3 cup frosting between layers. Frost side and top with remaining frosting to cover completely. Immediately attach 22 PEEPS® Bunnies around bottom edge of cake, pressing slightly to attach to cake. Top your cake with two PEEPS® Bunnies!
Share a Photo
Share if you loved this recipe as is, or if you added your own #peepsonality.
Got a great recipe?
Share your favorite PEEPS-inspired recipe with us on Facebook and it could be featured on our website.