back to all recipes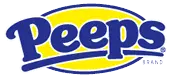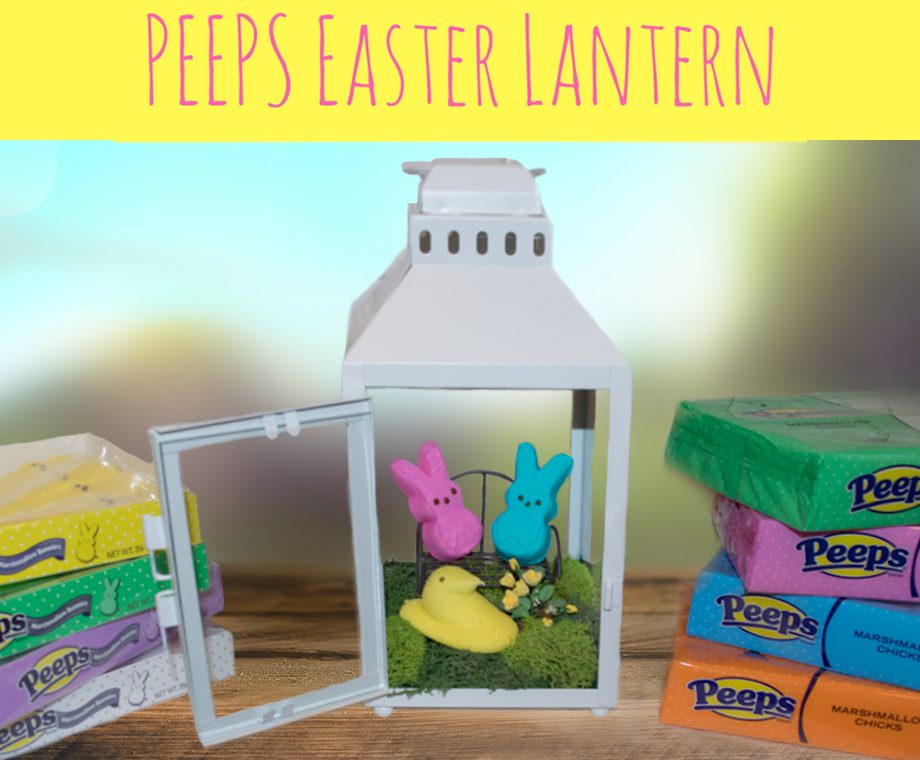 Peeps Easter Lantern Craft

TOTAL TIME
MIN.

WHAT YOU NEED
Clear/Glass Lantern
Dark and Light Moss
Peeps Chick and Bunny Varieties
Miniature Bench
Miniature Flowers
Green Felt
Hot Glue Gun (optional)
Scissors

INSTRUCTIONS
Cut a square piece of green felt to fit in the bottom of your lantern.
Place dark and light moss over the felt so that the moss is visible above the solid edges of the lantern.
Create an outdoor scene using your preferred miniature accessories.
Place Peeps into the scene.
(Optional) Secure Peeps to miniature furniture using a few dots of a hot glue gun.
Place on a table or hang outside for the PEEPfect Easter decoration.
Feel free to express your #PEEPSONALITY and create your own one-of-a-kind scene!
Share a Photo
Share if you loved this recipe as is, or if you added your own #peepsonality.
Got a great recipe?
Share your favorite PEEPS-inspired recipe with us on Facebook and it could be featured on our website.