back to all recipes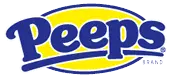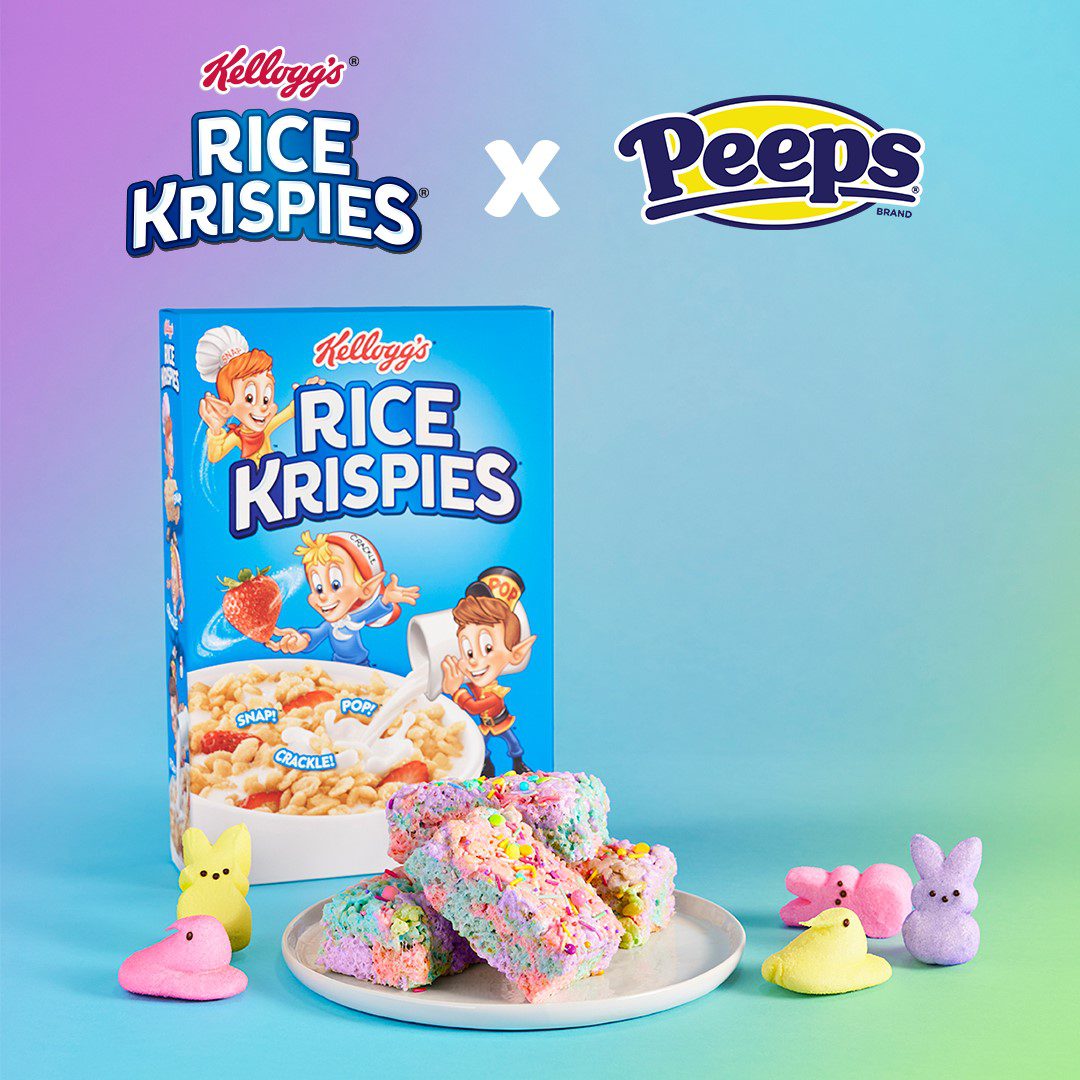 PEEPS® RICE KRISPIES TREATS™ Recipe

TOTAL TIME
MIN.


INGREDIENTS
4 cups Kellogg's® Rice Krispies® Cereal
40 PEEPS® Marshmallow Chicks (Assorted Colors)
4 TBS butter
Sprinkles (optional, but encouraged)

INSTRUCTIONS
In large saucepan melt butter over low heat.
Add PEEPS® Marshmallow Chicks and marvel at their puffiness until they are completely melted.
*Do not stir yet!
Remove from heat and add Kellogg's® Rice Krispies® Cereal.
Gently fold cereal into PEEPS® Marshmallow until it's evenly coated and swirl together.
Coat 11 x 8 x 2-inch pan with cooking spray (trust us.) Evenly press mixture into the pan.
If you have sprinkles, add them!
Allow to cool completely then cut into 2-in squares. Or get wild with cookie cutters!
Take a picture of those beautiful treats and share them with us! @kelloggsricekrispies and @PEEPSBRAND
Note: Use extreme caution when heating PEEPS® Marshmallow; they may be hot. Handle with care.
Share a Photo
Share if you loved this recipe as is, or if you added your own #peepsonality.
Got a great recipe?
Share your favorite PEEPS-inspired recipe with us on Facebook and it could be featured on our website.