back to all recipes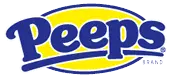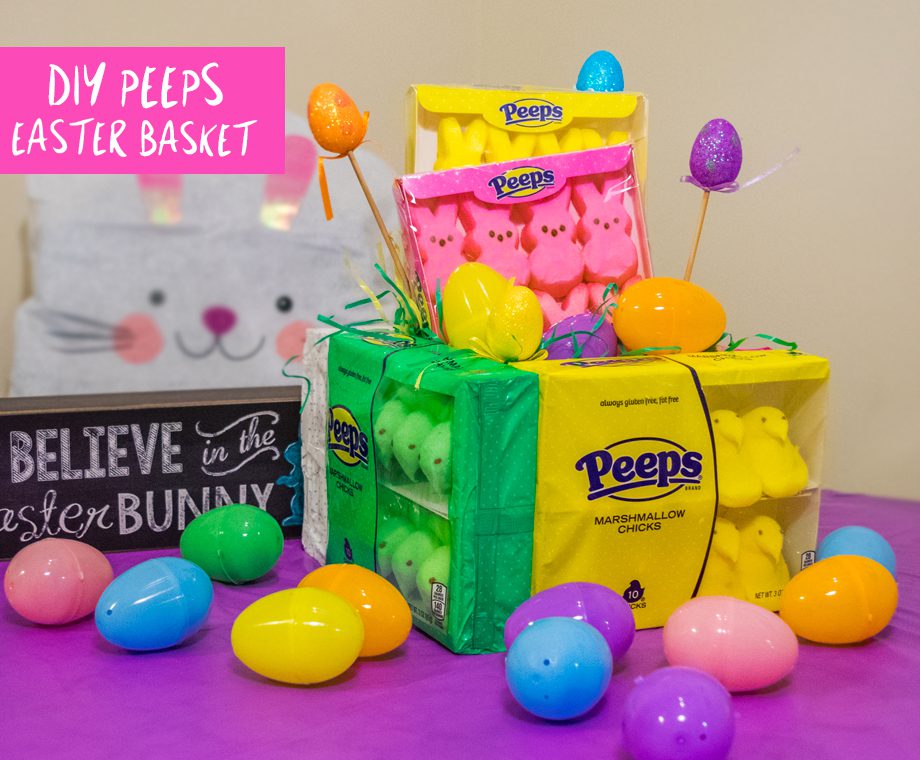 DIY PEEPS Easter Basket

TOTAL TIME
MIN.

WHAT YOU NEED
4 boxes of PEEPS® Chicks
2-3 Boxes of PEEPS® Bunnies
Piece of cardboard
Easter grass (you will need 1 1/2 if you want it nice and full like in the picture)
Hot Glue Gun/Glue Sticks
1 package of Scrapbook Paper (Optional)
Disclaimer: not all colors are available in recipe.

INSTRUCTIONS
Run a line of glue along the edge of a box of PEEPS® Chicks. Attach to the back edge of another box of PEEPS® Chicks.
Repeat step 1 until you have created a square
Let glue cool for 2 minutes
Place a piece of cardboard or cardstock underneath the Peeps boxes. Using a pencil trace around the boxes
Trim excess paper and glue the cardboard to the base of your basket
Turn the basket over and fill 3/4 of the way with Easter grass
Add in your boxes of PEEPS® Bunnies or any of our other SWEET varieties
Share a Photo
Share if you loved this recipe as is, or if you added your own #peepsonality.
Got a great recipe?
Share your favorite PEEPS-inspired recipe with us on Facebook and it could be featured on our website.