back to all recipes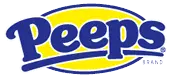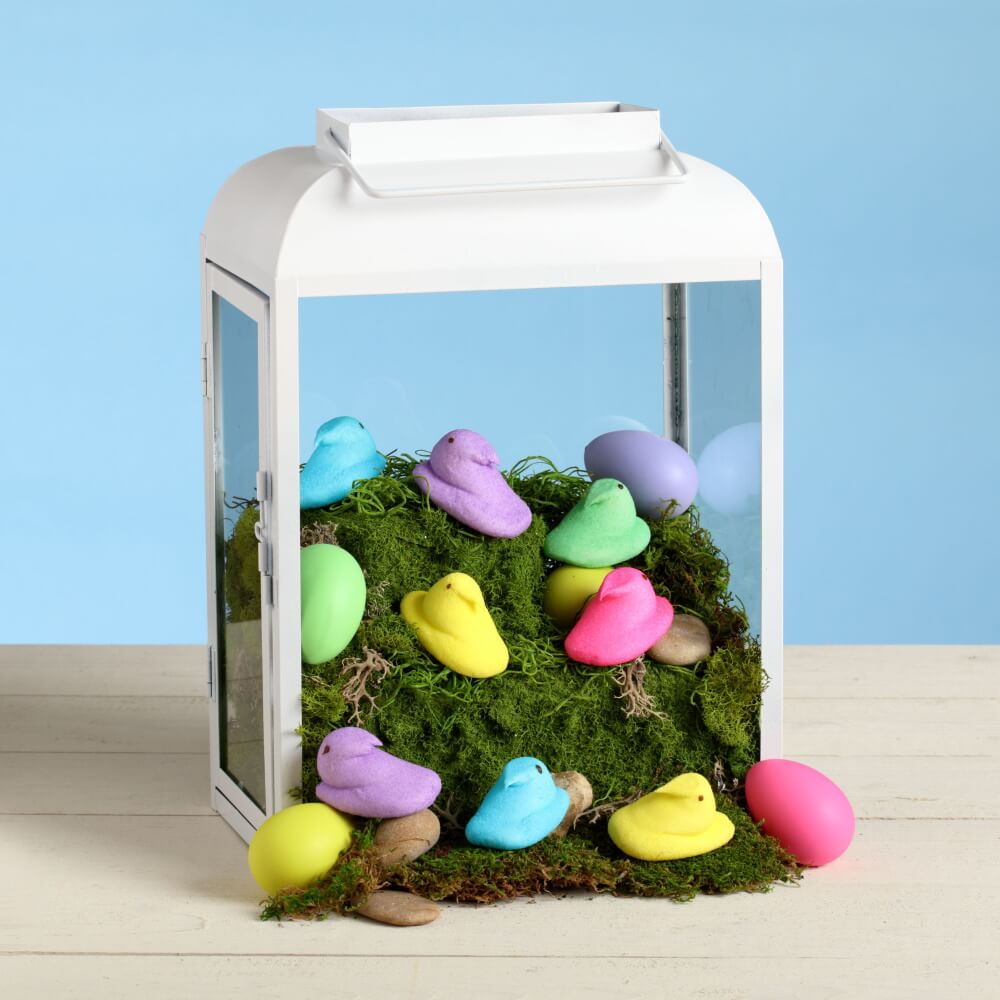 PEEPS® Easter Egg Hunt Diorama
PEEPS® aren't just tasty to eat, they're also fun to decorate with! Make a unique diorama scene this Easter season using PEEPS® Marshmallow Chicks and put it on display to enjoy throughout the season. Express Your PEEPSONALITY® by making a diorama and tag us on social using @PEEPSBrand and #PEEPSONALITY. We'd love to see your creation!

TOTAL TIME
MIN.

WHAT YOU NEED
Below is what we included to make our diorama. Express Your PEEPSONALITY® by making your own scene and choosing your own accessories.
PEEPS® Marshmallow Chicks – any colors!
Clear/Glass Lantern
Foam Block
Dark and Light Moss
Rocks
Plastic Easter Eggs

INSTRUCTIONS
Add foam block in the base of the lantern to create dimension.
Place the moss around the foam to create an outdoor scene.
Put plastic Easter eggs, rocks and PEEPS® Chicks on top of the moss and position them like the Chicks are searching for Easter eggs.
Put your diorama on display for people to enjoy this Easter season.
Share a Photo
Share if you loved this recipe as is, or if you added your own #peepsonality.
Got a great recipe?
Share your favorite PEEPS-inspired recipe with us on Facebook and it could be featured on our website.