back to all recipes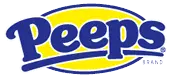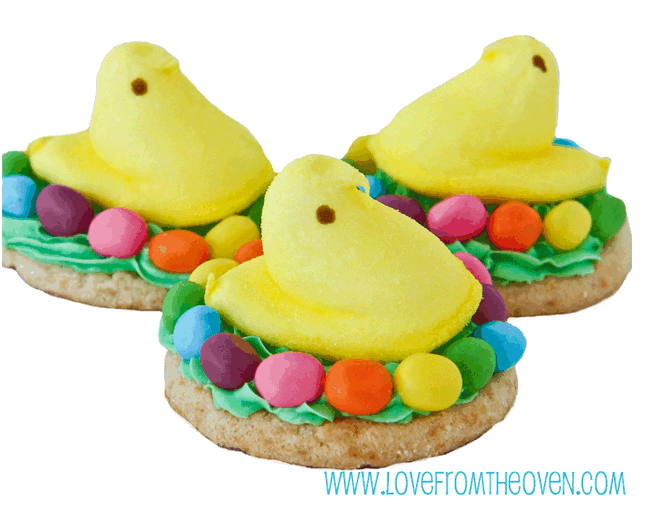 Easy Peeps Cookies

TOTAL TIME
MIN.


INGREDIENTS
Sugar cookies (homemade or premade)

Frosting

Jelly Beans

PEEPS Marshmallow Chicks

INSTRUCTIONS
If you are using homemade cookies, prepare them and allow to cool before decorating.

Once you are ready to decorate, pipe some green frosting on top of the cookie to make grass.

Place a PEEPS Chick in the middle of the cookie and surround with Jelly Beans.
Share a Photo
Share if you loved this recipe as is, or if you added your own #peepsonality.
Got a great recipe?
Share your favorite PEEPS-inspired recipe with us on Facebook and it could be featured on our website.