back to all recipes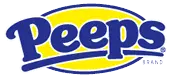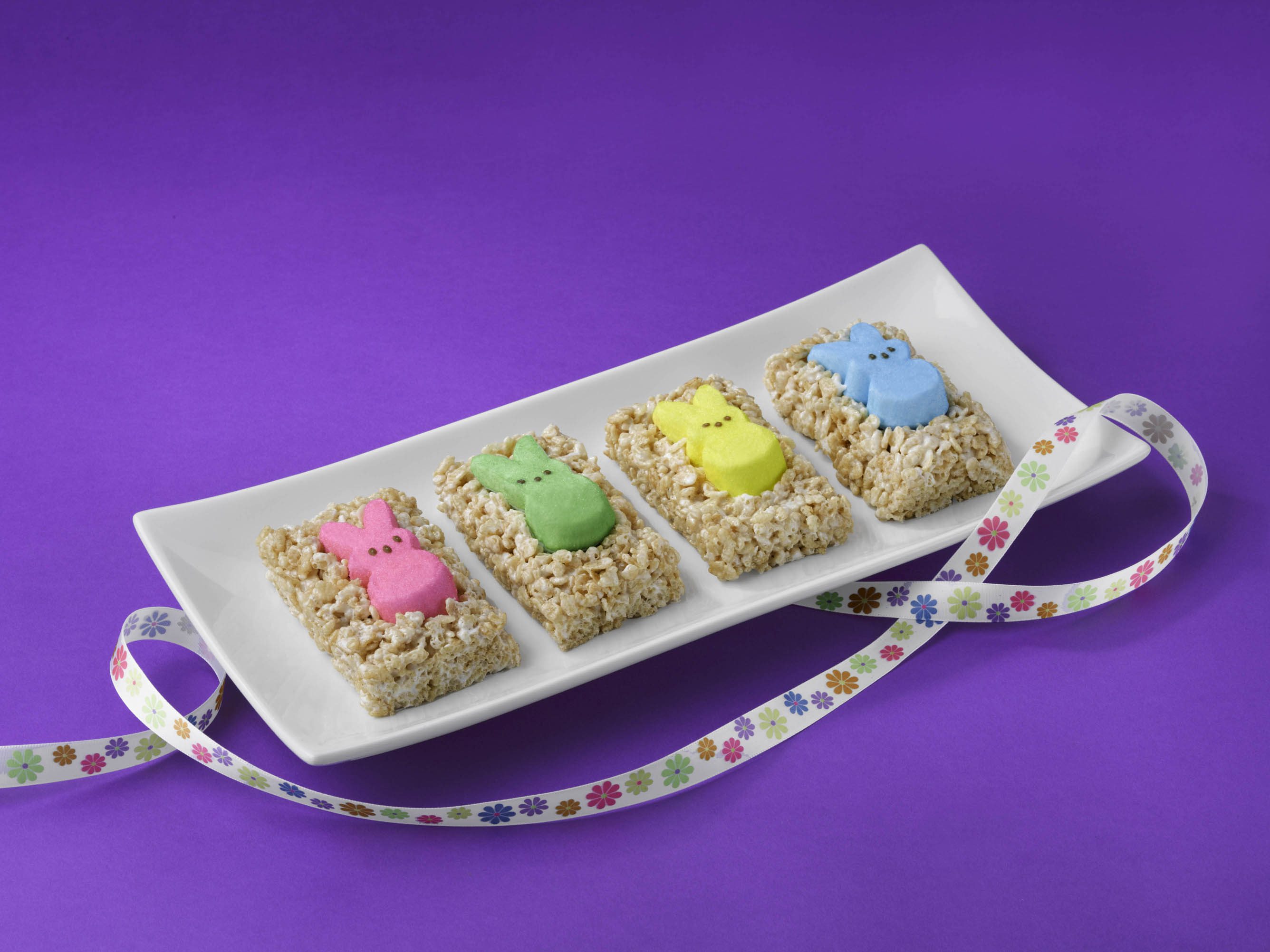 Crispy Bunny Treats

TOTAL TIME
MIN.


INGREDIENTS
12 PEEPS Marshmallow Bunnies

6 cups crispy rice cereal

3 tbsp. butter or margarine

4 cups miniature marshmallows or 10 oz. regular marshmallows

Disclaimer: not all colors are available in recipe.

INSTRUCTIONS
Freeze PEEPS Marshmallow Bunnies overnight.

In a large saucepan, melt butter over low heat. Add marshmallows and stir until completely melted.

Remove from heat.

Add crispy rice cereal. Stir until well coated.

Using buttered spatula or wax paper, evenly press mixture into 13" x 9" cake pan coated with cooking spray.

Firmly press frozen PEEPS Marshmallow Bunnies into crispy rice mixture about 1.5 inches apart.

Let cool completely.

Using a kitchen knife, cut Krispy treats into rectangles around the PEEPS Marshmallow Bunnies. Best if served the same day.
Note: Not all color variations of the PEEPS Marshmallow Bunnies shown in this recipe image may be available.
Share a Photo
Share if you loved this recipe as is, or if you added your own #peepsonality.
Got a great recipe?
Share your favorite PEEPS-inspired recipe with us on Facebook and it could be featured on our website.