back to all recipes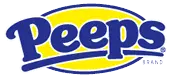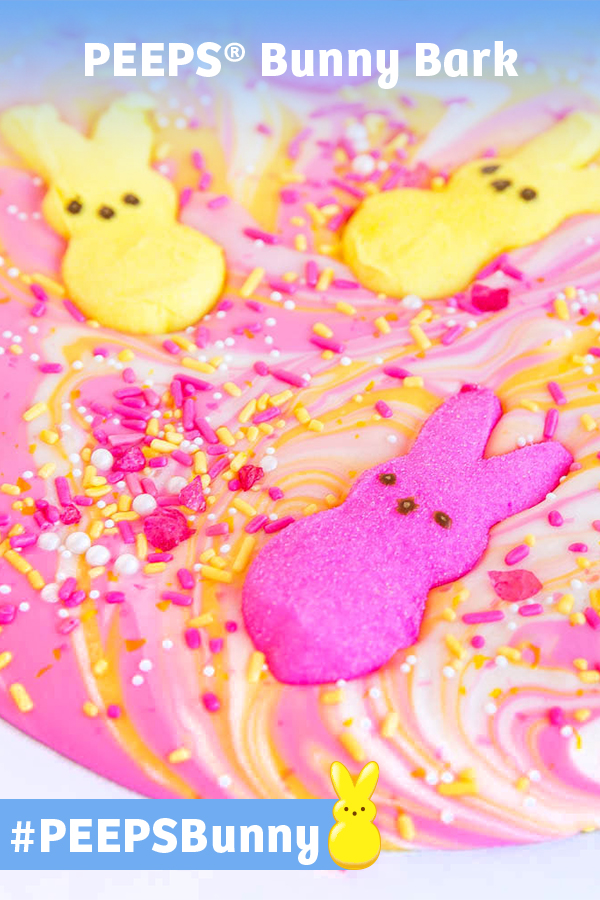 PEEPS® Marshmallow Bunny Bark Recipe

TOTAL TIME
MIN.


INGREDIENTS
1 16 oz Package Vanilla Candy Coating Melts or Almond Bark
6 oz Pink Candy Coating Melts (or color of your choice)
6 oz Yellow Candy Coating Melts (or color of your choice)
6 Yellow PEEPS® Marshmallow Bunnies
6 Pink PEEPS® Marshmallow Bunnies
2 TBSP assorted sprinkles

INSTRUCTIONS
To make your bark, start by melting your candy coating melts in three separate bowls according to the directions on the package.
Once melted, place large spoonfuls of melted candy coating onto a baking sheet that has been lined with wax paper. Use all of the candy coating, creating almost a patchwork of candy coating colors.
Using a knife, gently swirl all of the melted candy coating together. You do not want to over mix or the candy coating will turn orange, but instead gently swirl the knife throughout the candy coating.
Immediately press your PEEPS® Marshmallow Bunnies deep into your candy coating.
Sprinkle assorted sprinkles over candy coating.
Chill for at least two hours than break apart by hand or with a knife. Pieces can be large or small, whatever works for your needs.
Store in a cool, dry place.
Share a Photo
Share if you loved this recipe as is, or if you added your own #peepsonality.
Got a great recipe?
Share your favorite PEEPS-inspired recipe with us on Facebook and it could be featured on our website.