back to all recipes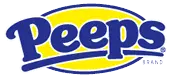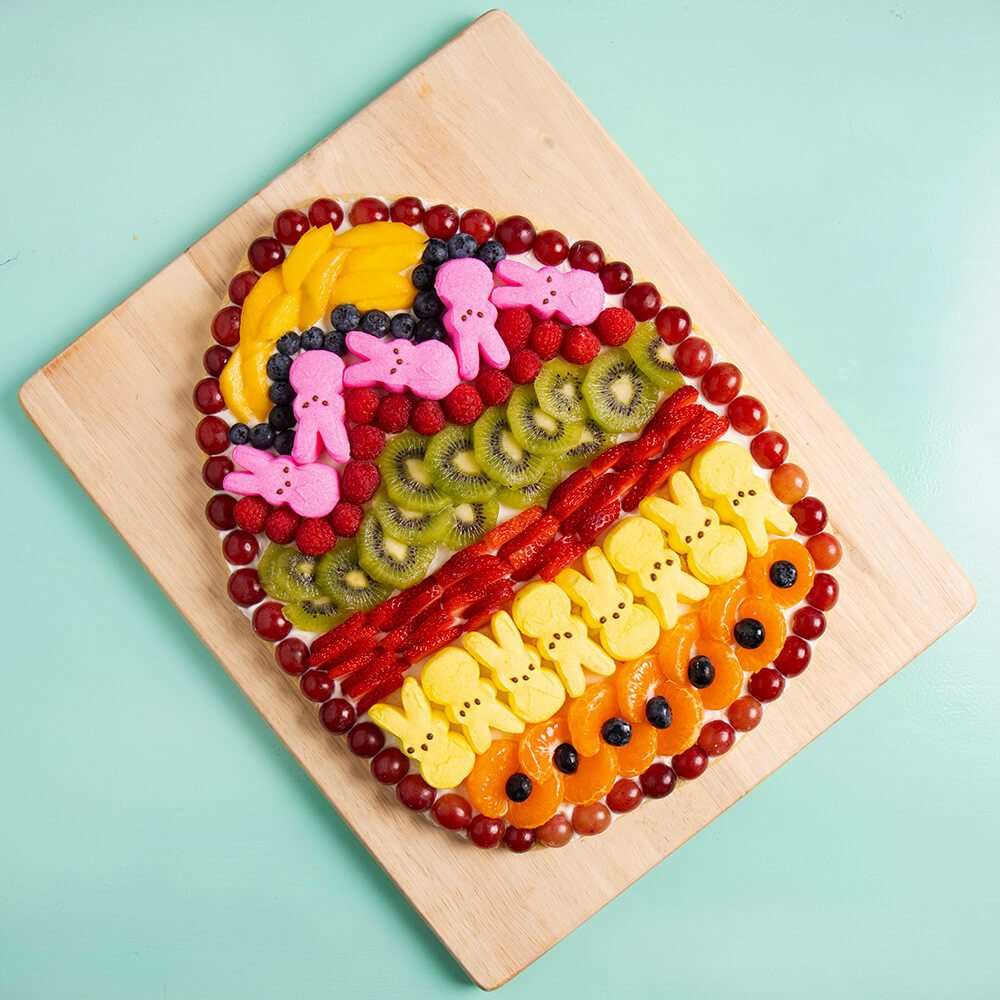 PEEPS® Easter Fruit Pizza Recipe
Complete your Easter brunch with our quick and easy fruit pizza recipe! Made with a cake mix cookie egg topped with cream cheese frosting, fresh fruit and colorful PEEPS® Brand Marshmallow Chicks and Bunnies, this festive fruit pizza is perfect for any springtime occasion.

TOTAL TIME
MIN.


INGREDIENTS
PAM® Original No-Stick Cooking Spray
1 pkg (15.25 oz each) Duncan Hines® Classic Yellow Cake Mix
1/2 cup vegetable oil
2 eggs
4 ounces cream cheese
1 cup Duncan Hines® Classic Vanilla Creamy Home-Style Frosting
3 cups fresh fruit (sliced strawberries, raspberries, mandarin orange segments, sliced kiwi, red grapes, blueberries, sliced mango)
8 PEEPS® Yellow Marshmallow Bunnies
5 PEEPS® Pink Marshmallow Bunnies

INSTRUCTIONS
Preheat oven to 350°F. Spray a large rimmed baking sheet with cooking spray.
Stir together cake mix, oil and eggs in large bowl until blended. Shape dough into an egg on baking sheet, about 1/4-inch thick, leaving at least one inch from edge of pan to allow it to spread. Bake 14 to 16 minutes, until edge is lightly browned. Cool completely.
Stir together softened cream cheese and frosting in small bowl until blended. Spread frosting mixture evenly over cookie. Decorate Easter fruit pizza with fruit and PEEPS® Marshmallow Bunnies. Cut and enjoy!
Share a Photo
Share if you loved this recipe as is, or if you added your own #peepsonality.
Got a great recipe?
Share your favorite PEEPS-inspired recipe with us on Facebook and it could be featured on our website.