back to all recipes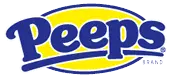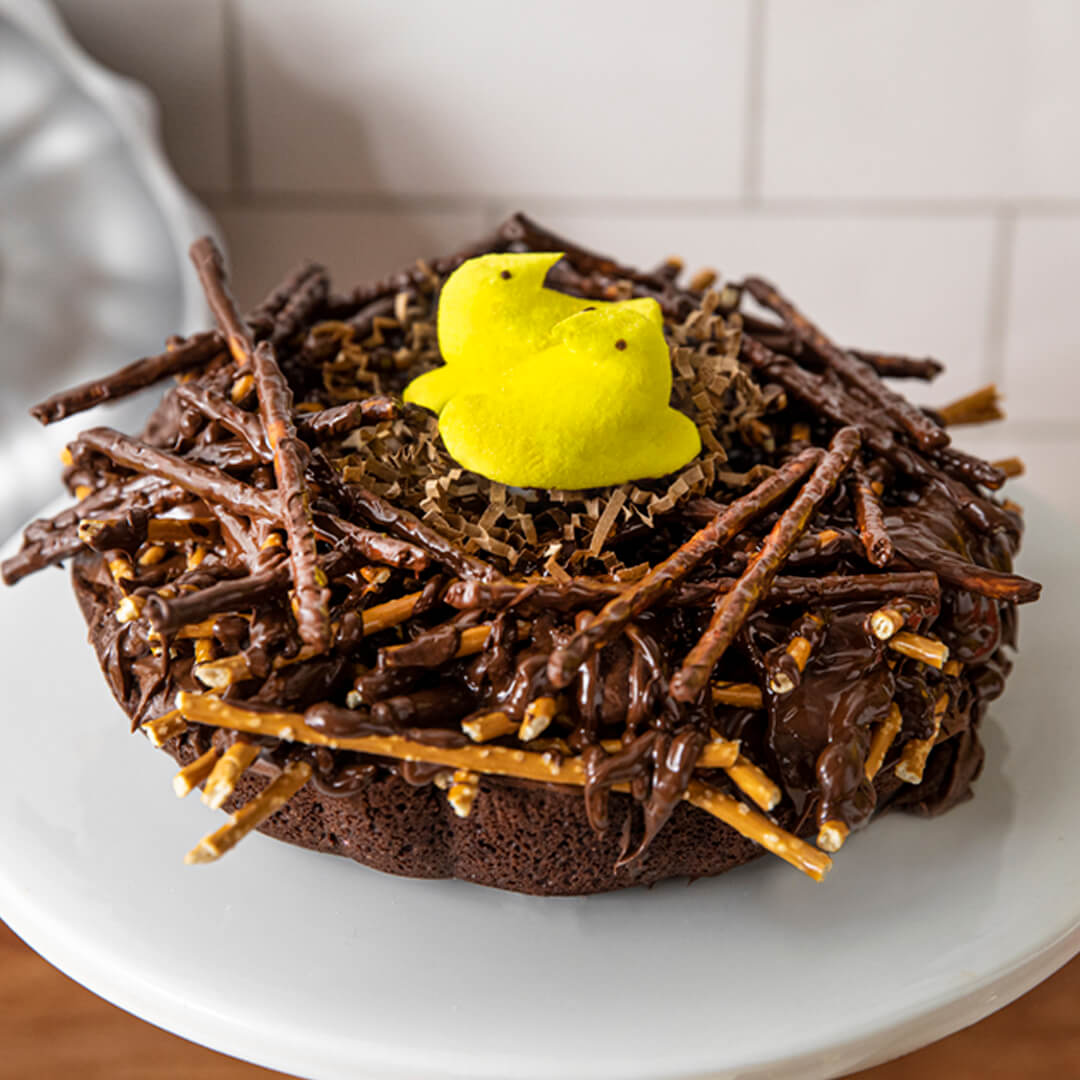 PEEPS® Chicks' Nest Brownie Recipe
Brownies baked in a Bundt pan and coated with chocolate covered pretzels to make a cute and delicious nest for PEEPS® Marshmallow Chicks to lay their eggs.

TOTAL TIME
MIN.


INGREDIENTS
PAM® Baking Spray
1 pkg (18.3 oz each) Duncan Hines® Chewy Fudge Brownie Mix
3 eggs
1/2 cup vegetable oil
1/4 cup water
6 squares (2 oz each) chocolate bark coating
3 cups thin pretzel sticks
3 PEEPS® Brand Marshmallow Chicks
1/2 cup PEEPS® Brand Jelly Beans

INSTRUCTIONS
Preheat oven to 350°F. Spray Bundt pan with baking spray. Stir together brownie mix, egg, oil and water in large bowl until blended, about 50 strokes. Pour into pan.
Bake 25 to 28 minutes, until toothpick inserted 1-inch from edge comes out clean. Cool 15 minutes. Invert onto wire rack and cool completely.
Melt almond bark in large microwave safe bowl according to package directions. Stir in pretzels until well coated. Pour pretzels over cooled brownie and shape into a nest. If your chocolate hardens too quickly, use some frosting to secure the pretzels to the brownie. Allow almond bark to harden.
Place PEEPS® Jelly Beans into the nest and top with PEEPS® Marshmallow Chicks.
Share a Photo
Share if you loved this recipe as is, or if you added your own #peepsonality.
Got a great recipe?
Share your favorite PEEPS-inspired recipe with us on Facebook and it could be featured on our website.