back to all recipes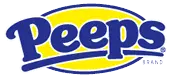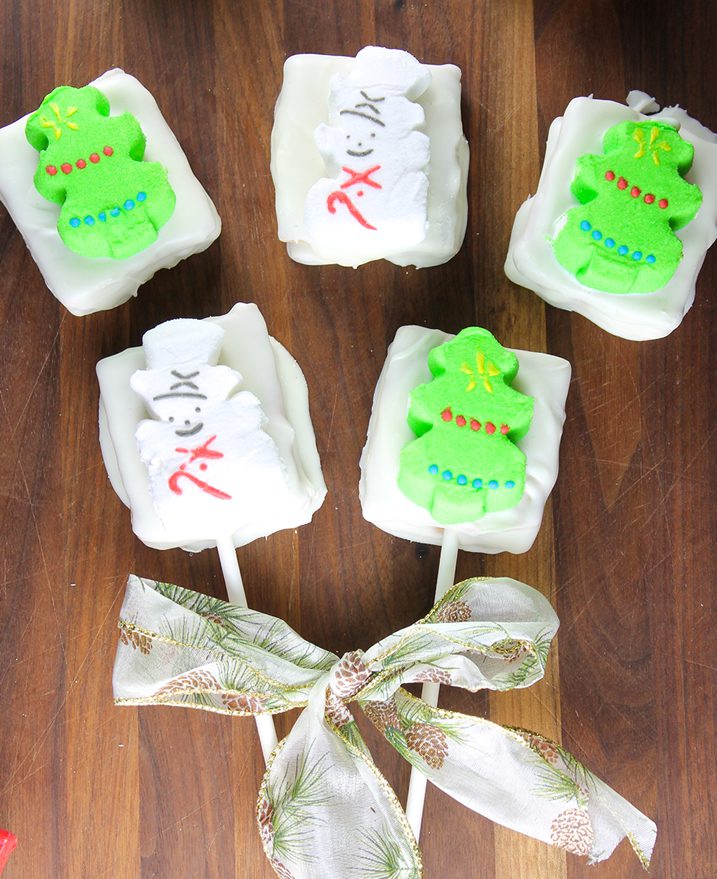 White Chocolate Peanut Butter Cookie Sandwiches

TOTAL TIME
MIN.


INGREDIENTS
2 packages PEEPS Marshmallow Trees and PEEPS Marshmallow Snowmen

15 whole graham crackers

1 cup peanut butter

¼ cup caramel sauce

20 oz white almond bark

15 cookie sticks

INSTRUCTIONS
Separate PEEPS and set aside.

Break graham crackers in half and set aside.

Line a baking sheet with wax paper.

Mix peanut butter and caramel sauce together. Spread about 1 tablespoon on half of the graham crackers and top with remaining graham crackers.

Melt almond bark in the microwave at 30 second intervals, stirring in between until smooth, about 2 minutes.

Dip cookie sandwiches in melted almond bark, coating on all sides. Place on wax paper and place a PEEP on top, pressing gently to adhere.

If you would like to make these cookies on a stick, carefully insert a cookie stick between each graham cracker.

Place in the refrigerator or freezer for 5-10 minutes or until almond bark has set. Serve immediately or wrap in cellophane wrappers or plastic wrap.
Share a Photo
Share if you loved this recipe as is, or if you added your own #peepsonality.
Got a great recipe?
Share your favorite PEEPS-inspired recipe with us on Facebook and it could be featured on our website.