back to all recipes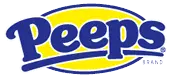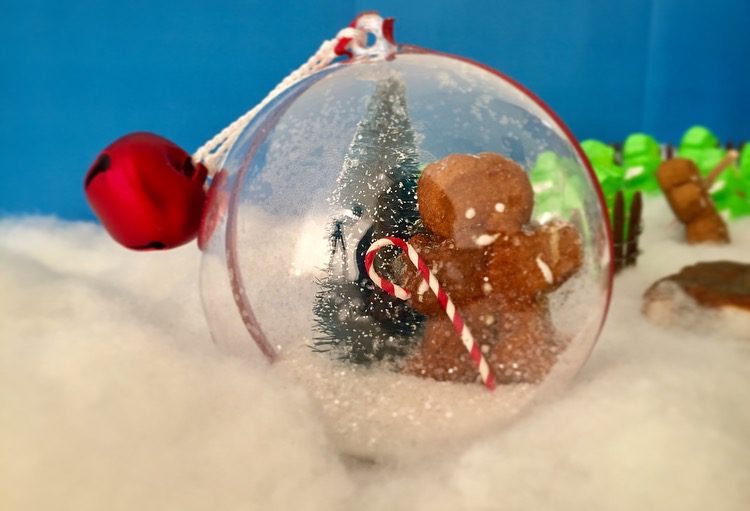 PEEPS® Snow Globe Christmas Ornaments

TOTAL TIME
MIN.

WHAT YOU NEED
PEEPS® Christmas Marshmallow Shapes:  Gingerbread Men, Trees, Snowmen, or Stockings.
Tape with Holiday Designs
Miniature Seasonal Props
Loose Glitter Snow
Hot Glue
Popsicle Stick
Ribbon
Bell

INSTRUCTIONS
Best practice: Select which PEEPS® you want to use in the ornament, remove from packaging, and let sit overnight.
Start with one half of the ornament.  Disclaimer:  DIY ornaments are typically sold in a set of halves.
To create a platform for the PEEPS® to stand on, take a Popsicle stick and cut it so it rests across the lower third of the inside.  Secure the stick using hot glue to the inside of the ornament**
Prop your selected PEEPS® shape on the Popsicle platform and secure with hot glue**
Add festive miniature props such as the mini-Christmas tree and candy cane shown above, secure with hot glue.
Let the ornament stand for 10 minutes.
Add enough loose glitter snow to the finished half of the ornament to hide the Popsicle sticks.
Connect the front half of the ornament and carefully secure with hot glue**
Add festive washi tape to cover the seam of the ornament and add bells and ribbon to the outside of the ornament.
**Caution, glue gun can be extremely hot.  Parents should supervise at all times.
Share a Photo
Share if you loved this recipe as is, or if you added your own #peepsonality.
Got a great recipe?
Share your favorite PEEPS-inspired recipe with us on Facebook and it could be featured on our website.