back to all recipes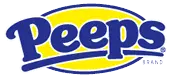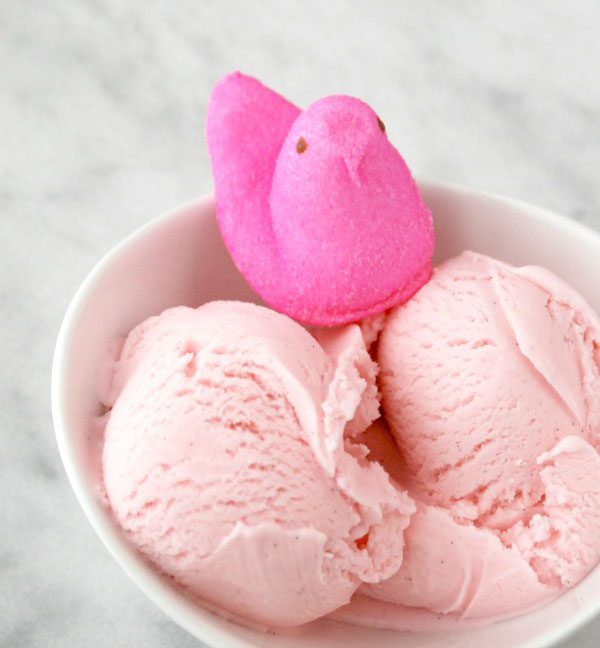 Peeps Ice Cream

TOTAL TIME
MIN.


INGREDIENTS
2 1/2 Cups whole milk

1 Tablespoon + 1 Teaspoon cornstarch

3 Tablespoons cream cheese, softened

1/4 Teaspoon salt

1 1/2 Cup heavy cream

1/4 Cup sugar

2 Tablespoons light corn syrup

2 Vanilla beans, split with seeds scraped out, seeds and bean reserved (or 2 teaspoons vanilla bean paste)

8-10 Marshmallow PEEPS®

INSTRUCTIONS
In a small bowl, mix approximately 2 tablespoons of the milk with the cornstarch to make a slurry. Whisk the cream cheese and salt together in a medium bowl until smooth. Set both aside.

In a large saucepan, combine the remaining milk, cream, sugar, corn syrup and vanilla seeds. Cook over medium-high heat until at a rolling boil for approximately 4 minutes. Remove from the heat and whisk in the cornstarch slurry. Return to heat and add PEEPS, stirring constantly until they're completely melted and smooth. Bring back to a boil and cook, continuing to stir, until slightly thickened, about 1-2 minutes.

Gradually whisk hot milk and marshmallow mixture into the cream cheese until smooth. Add in vanilla beans and chill in fridge or freezer until cold, approximately 1 hour, or up to overnight in fridge.

Remove vanilla beans. Pour ice cream base into ice cream machine and freeze according to manufacturer's instructions.

To make ice cream without an ice cream maker, pour chilled ice cream base into a freezer-safe glass or metal bowl, cover, and place in freezer for approximately 45 minutes. Remove from freezer and beat on medium speed to break up any ice crystals. Recover and turn to freezer. Repeat every 30-45 minutes, increasing mixer speed as mixture freezes more solid, until mixture is too frozen to mix anymore, approximately 3-4 hours.
Share a Photo
Share if you loved this recipe as is, or if you added your own #peepsonality.
Got a great recipe?
Share your favorite PEEPS-inspired recipe with us on Facebook and it could be featured on our website.