back to all recipes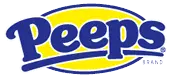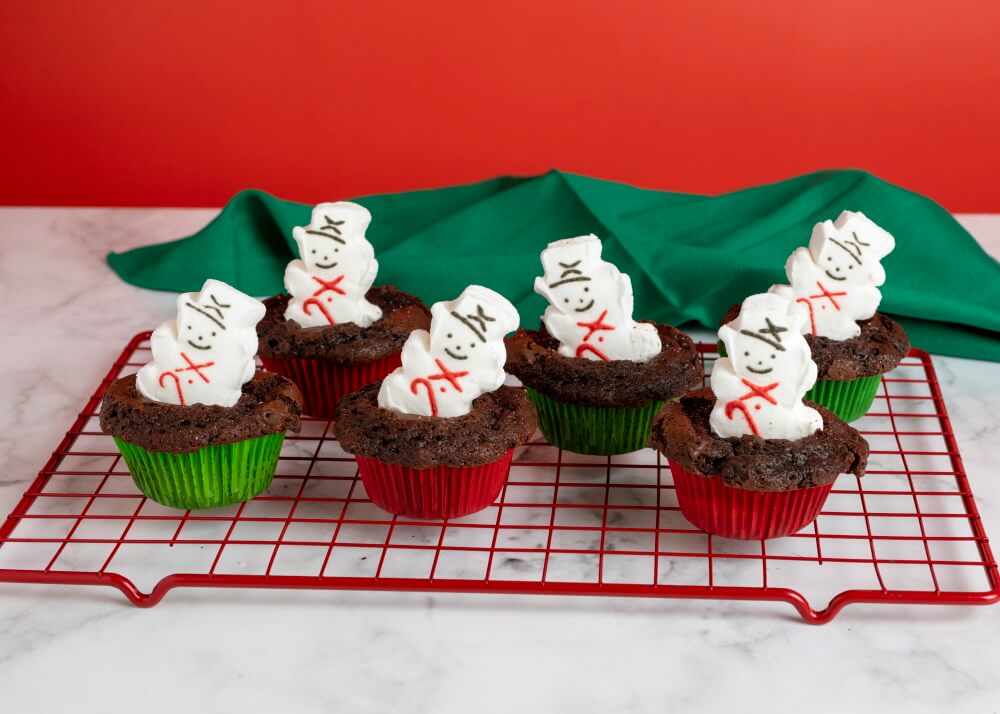 PEEPS® Hot Cocoa Muffins
Bakery style hot cocoa muffins stuffed with PEEPS® Marshmallow Snowmen are the perfect Christmas morning breakfast recipe! Make our hot cocoa muffins recipe with Duncan Hines® Devil's Food cake mix and Swiss Miss® cocoa and top with PEEPS® Marshmallow Snowmen while they're still warm so the marshmallow gets soft and melty!

TOTAL TIME
MIN.


INGREDIENTS
1 pkg (15.25 oz each) Duncan Hines® Classic Devil's Food Cake Mix
1 envelope (1.38 oz each) Swiss Miss® Milk Chocolate Hot Cocoa Mix
1/2 cup milk
3 eggs
1/2 cup vegetable oil
1/3 cup mini semisweet chocolate chips
16 PEEPS® Brand Marshmallow Snowmen

INSTRUCTIONS
Preheat oven to 350°F. Place paper liners in 16 muffin cups.
Blend cake mix, cocoa, milk, eggs, and oil in a large bowl until blended, about 30 seconds. Beat on medium speed 2 minutes. Stir in chocolate chips. Divide batter evenly into muffin cups.
Bake 18 to 21 minutes, until toothpick inserted in center comes out clean. While muffins are still warm, carefully cut a slit or use the back of a spoon to make a hole in the center of each muffin. Stuff a PEEPS® Marshmallow Snowman into each hot cocoa muffin and serve warm!
Share a Photo
Share if you loved this recipe as is, or if you added your own #peepsonality.
Got a great recipe?
Share your favorite PEEPS-inspired recipe with us on Facebook and it could be featured on our website.