back to all recipes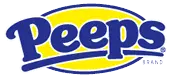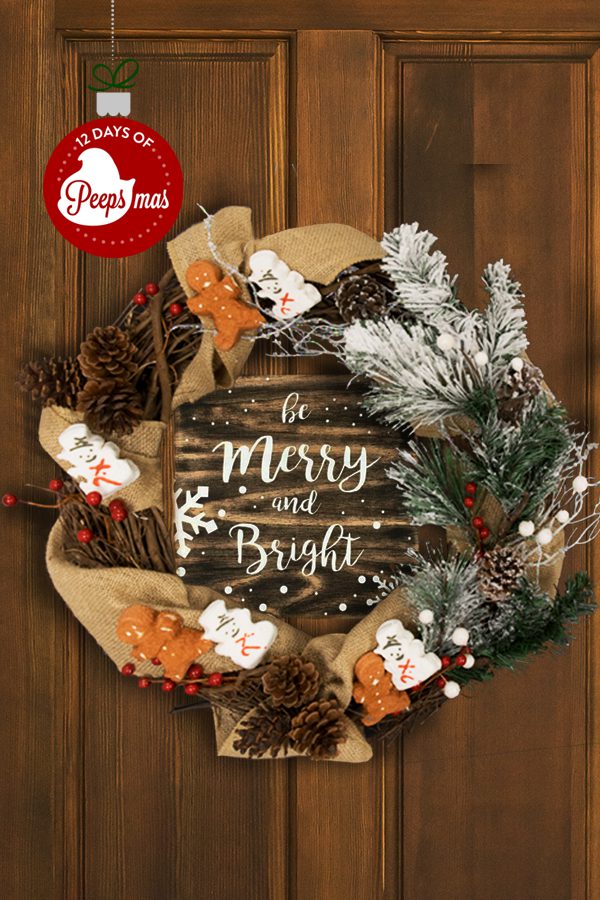 PEEPS Holiday Wreath
Greet your guests with this cute and crafty holiday wreath, featuring adorable Christmas PEEPS marshmallow snowmen and marshmallow gingerbread men.

TOTAL TIME
HRS.

WHAT YOU NEED
Assorted PEEPS Marshmallow Holiday Shapes
1 Grapevine OR Noble Fir wreath
(suggested size: between 18 – 24 inches in diameter)
Brown or green pipe cleaners OR light floral wire
Holiday decorations (optional)
Hot glue gun
Ribbon
Scissors
Baking Sheet

INSTRUCTIONS
Take PEEPS out of packaging and place on a baking sheet to leave out overnight (PEEPS that are slightly "aged" are better to craft with!)
Cut a piece of ribbon to your desired length for hanging. Wrap the ribbon one time around the top of the wreath. Tie a knot or bow at the opposite end of the ribbon.
Place PEEPS Marshmallow Holiday Shapes as desired around the wreath, using a hot glue gun (be careful peeps!) and Pipe cleaners/floral wire to secure the shapes to the wreath. Let dry.
Add holiday decorations as desired. Flowers, ribbon, bells, pinecones and berries are great holiday décor additions!
Share a Photo
Share if you loved this recipe as is, or if you added your own #peepsonality.
Got a great recipe?
Share your favorite PEEPS-inspired recipe with us on Facebook and it could be featured on our website.