back to all recipes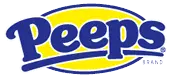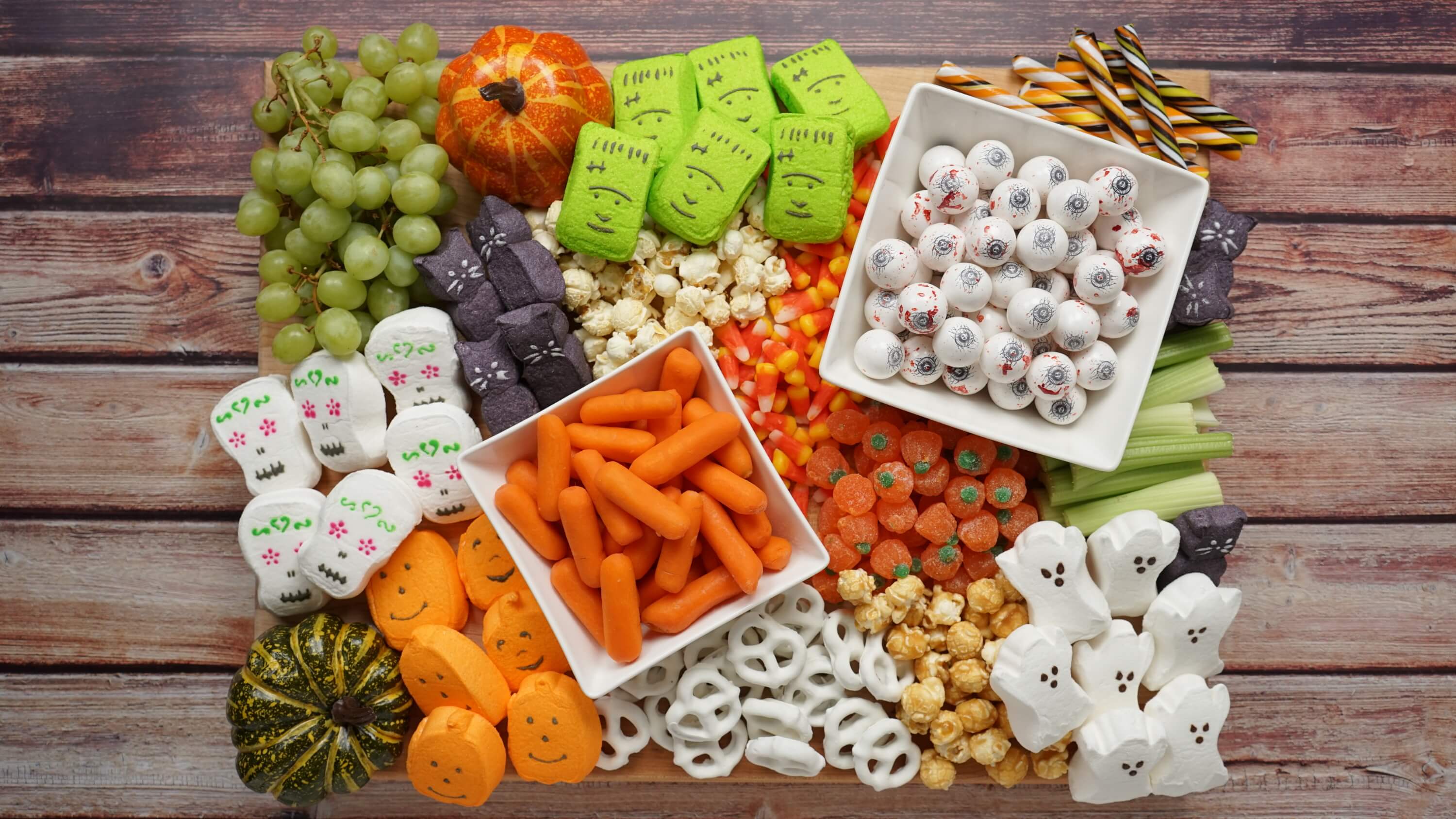 PEEPS® Halloween Snack Board

TOTAL TIME
MIN.


INGREDIENTS
1-6ct package PEEPS® Marshmallow Ghosts
1-6ct package PEEPS® Marshmallow Pumpkins
1-6ct package PEEPS® Marshmallow Monsters
1-6ct package PEEPS® Marshmallow Skulls
Assorted Candies

Candy Corn
Pumpkin-shaped chewy candies
Hard eyeballs
Any type of Halloween-colored candy sticks

Popcorn (different varieties)
White Chocolate covered pretzels
Assorted Fruits and Vegetables

Carrots
Grapes (green or red)
Celery

INSTRUCTIONS
Use any large cutting board.
Add 2 bowls on the board and add any items that need to be in a bowl – put those in center of board.
Assemble the board by adding PEEPS® Marshmallow, fruits and other assorted candies.
Use your PEEPSONALITY® and split up the items by variety and color.
Replenish Halloween snack board as needed.
Share a Photo
Share if you loved this recipe as is, or if you added your own #peepsonality.
Got a great recipe?
Share your favorite PEEPS-inspired recipe with us on Facebook and it could be featured on our website.