back to all recipes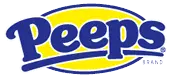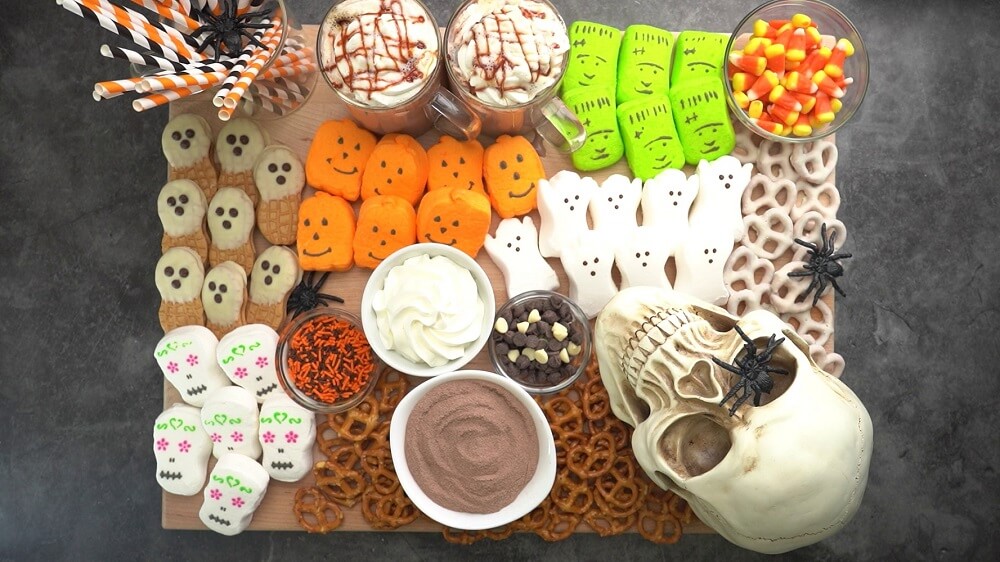 PEEPS® Halloween Hot Chocolate Board
Your hot chocolate board has never been tastier for the Fall! This board has everything you need to make the most festive hot chocolate this season, from the mix and whipped cream to toppings including PEEPS® Marshmallow, assorted candies, sprinkles and more! Express Your PEEPSONALITY® by assembling this board and tag us on social using @PEEPSBrand and #PEEPSONALITY. We'd love to see your creation!

TOTAL TIME
MIN.


INGREDIENTS
Below are some ideas for assorted candies and toppings. However, you can Express Your PEEPSONALITY® by choosing your favorites or adding others that are not on this list!
1-6ct package PEEPS® Marshmallow Pumpkins
1-6ct package PEEPS® Marshmallow Ghosts
1-6ct package PEEPS® Marshmallow Monsters
1-6ct package PEEPS® Marshmallow Skulls
Candy Corn
Ghost Cookies
Halloween Sprinkles
Wafer Cookies
White and Black Chocolate Chips
Mini White Chocolate Covered Pretzels
Mini Pretzels
Hot Chocolate Mix
Milk or Water (depending on the hot chocolate mix you choose)
Whipped Cream
Caramel Sauce
Don't forget your straws and mugs for the hot cocoa!

INSTRUCTIONS
Use any large cutting board.
Put the loose ingredients into bowls and cups of your choice, this includes the Halloween sprinkles, candy corn, and white and black chocolate chips.
Assemble by placing the bowls on the board amongst the other ingredients that can go directly on the board, PEEPS® Marshmallow Candies, ghost cookies, mini pretzels and the white chocolate covered pretzels.
Add bowl of whipped cream when you're ready to serve the board.
Carefully prepare your hot chocolate according to your favorite recipe.
Use your PEEPSONALITY® to top your hot chocolate with whipped cream, PEEPS® Marshmallow and more.
Replenish the hot chocolate board ingredients as needed.
Share a Photo
Share if you loved this recipe as is, or if you added your own #peepsonality.
Got a great recipe?
Share your favorite PEEPS-inspired recipe with us on Facebook and it could be featured on our website.