back to all recipes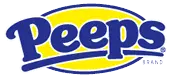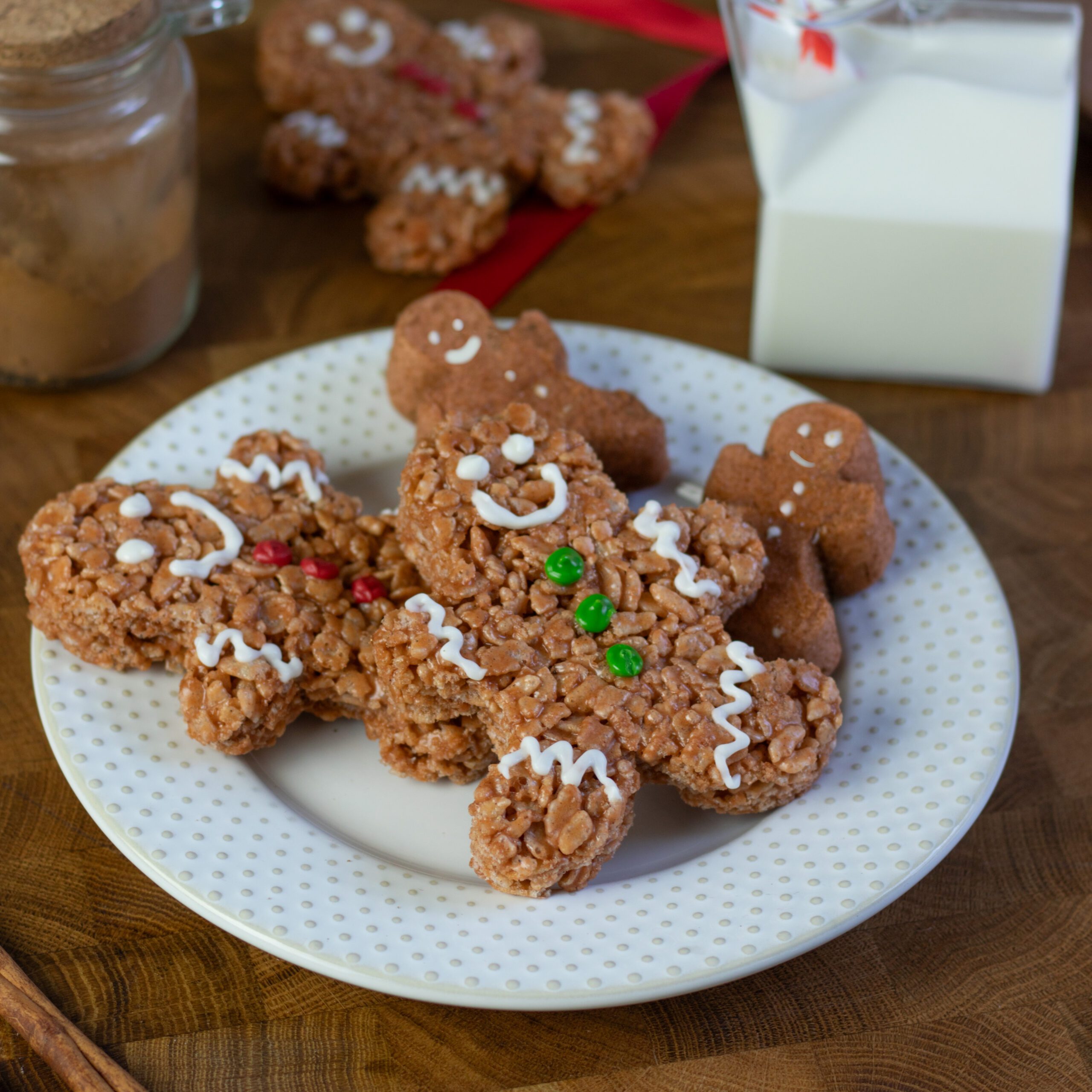 PEEPS® Gingerbread Man Rice Cereal Treats Recipe
These gingerbread rice cereal treats taste just like Christmas, and all you need to make them are PEEPS® Brand Marshmallow, cereal, and butter!

TOTAL TIME
MIN.


INGREDIENTS
3 packages PEEPS® Marshmallow Gingerbread Men
2 tbsp unsalted butter
3 cups rice cereal
White, red, and green chocolate, melted

INSTRUCTIONS
Place the PEEPS® Marshmallow Gingerbread Men and butter into a large pot over low heat. Use extreme caution when heating PEEPS® Marshmallow; they may be hot. Handle with care.
Stir until the marshmallow is completely melted, then add in the rice cereal. Mix until the cereal is fully coated with the marshmallow mixture.
Transfer the mixture to a sheet of parchment paper, then cover with a second sheet of parchment. Smooth flat with a rolling pin.
Grease a gingerbread cookie cutter and cut gingerbread men out of the flattened rice cereal treat.
Decorate each gingerbread man with melted chocolate, then allow to sit for 1-2 hours to firm up.
Place into gift bags or into an airtight container until ready to serve.
Share a Photo
Share if you loved this recipe as is, or if you added your own #peepsonality.
Got a great recipe?
Share your favorite PEEPS-inspired recipe with us on Facebook and it could be featured on our website.