back to all recipes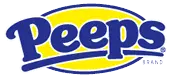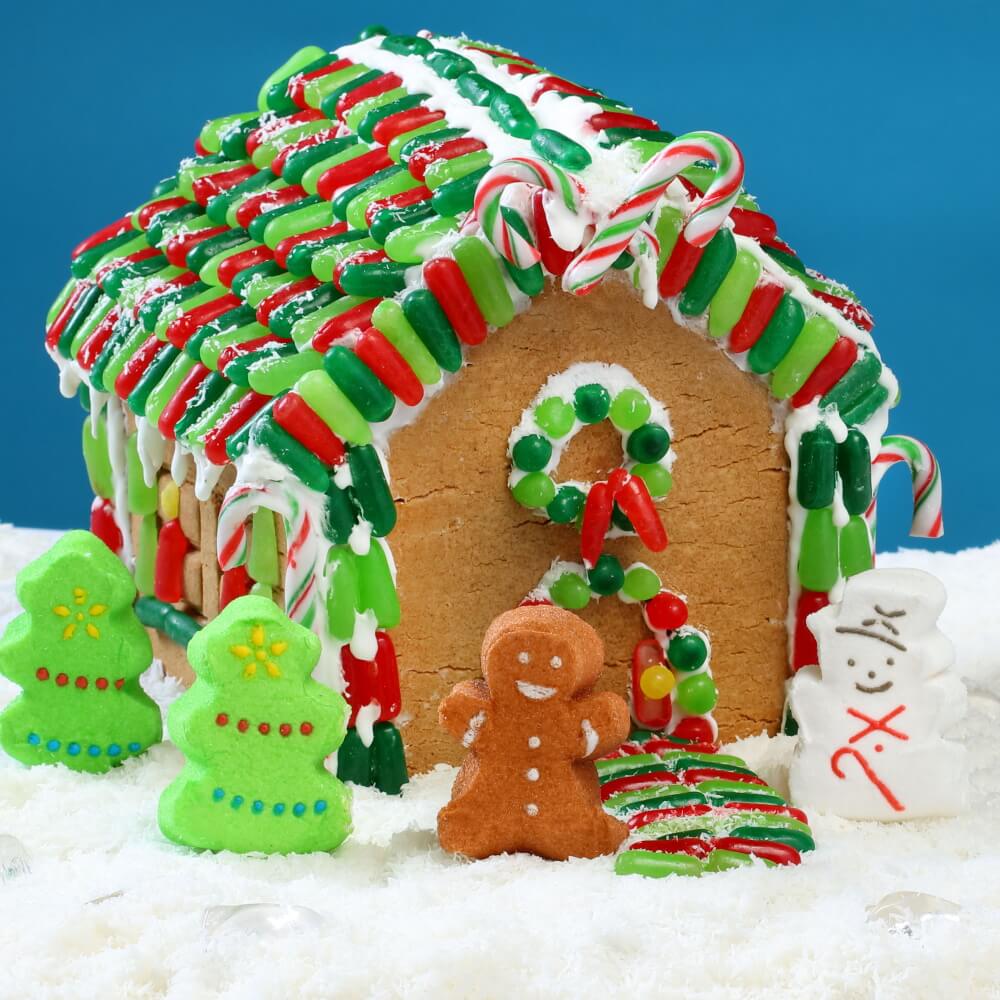 PEEPS® Gingerbread House
Looking for something fun this holiday season? Create and decorate a classic gingerbread house using PEEPS® to make an extra festive scene!

TOTAL TIME
MIN.


INGREDIENTS
PEEPS® Holiday Marshmallow Candies
Gingerbread Cookies or Kit
MIKE AND IKE® Candies
Miniature Candy Canes
White Frosting
Coconut flakes (optional, for snow)

INSTRUCTIONS
Assemble your Gingerbread House using gingerbread cookies and frosting or a kit.
Decorate the house using the frosting and MIKE AND IKE® Candies and miniature candy canes. You can create roof shingles, Christmas lights, wreaths, a door, walkway and more – use your imagination!
Express Your PEEPSONALITY® and place PEEPS® Marshmallow shapes around the house to create a perfect holiday scene.
You can optionally sprinkle coconut flakes on top of and around the house to create the appearance of snow.
Share a Photo
Share if you loved this recipe as is, or if you added your own #peepsonality.
Got a great recipe?
Share your favorite PEEPS-inspired recipe with us on Facebook and it could be featured on our website.