back to all recipes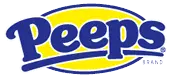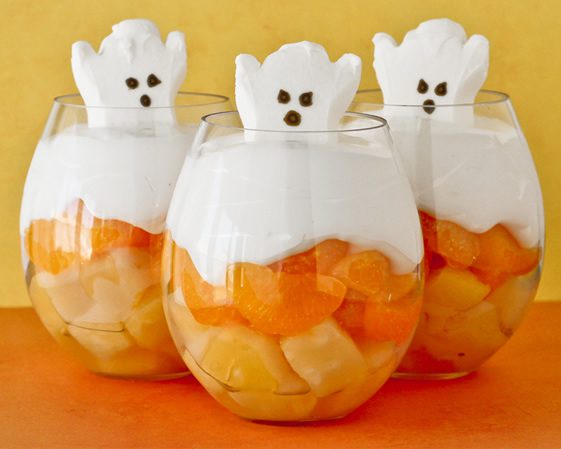 Peeps Fun Fall Fruit Cups

TOTAL TIME
MIN.


INGREDIENTS
PEEPS® Marshmallow Ghosts
Container of whipped topping
Two cups of pineapple
Two cups of mandarin oranges

INSTRUCTIONS
Gather three or four clear cups or containers.
Drain your fruit well. You will want to get as much of the juices out as possible.
Add 1/2 cup of pineapple to the bottom of each cup.
Add 1/2 cup of mandarin oranges to the top of the pineapple. Spoon in carefully to keep the separation between the fruits.
Top oranges with whipped topping, and insert a PEEPS® Ghost into each fruit cup.
Refrigerate if not serving immediately.
Share a Photo
Share if you loved this recipe as is, or if you added your own #peepsonality.
Got a great recipe?
Share your favorite PEEPS-inspired recipe with us on Facebook and it could be featured on our website.