back to all recipes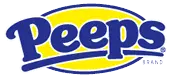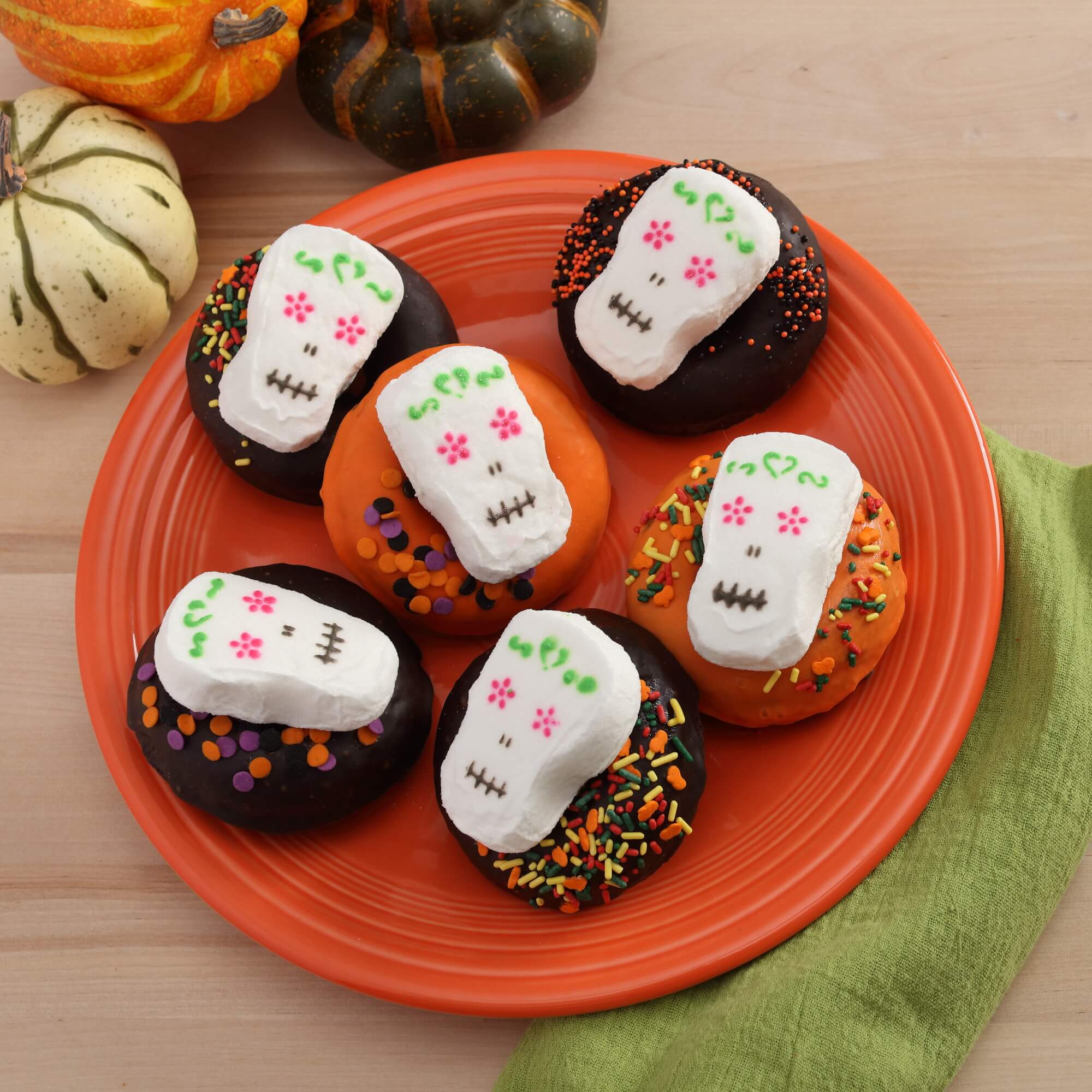 PEEPS® Brownie Donuts

TOTAL TIME
MIN.


INGREDIENTS
PAM® Original No-Stick Cooking Spray
1 pkg (18.3 oz each) Duncan Hines® Chewy Fudge Brownie Mix
3 eggs
1/2 cup vegetable oil
1/4 cup water
1 cup Duncan Hines® Classic Vanilla Creamy Home-Style Frosting
Food coloring
Colored sprinkles
18 Assorted PEEPS® Marshmallow Candies

INSTRUCTIONS
Preheat oven to 350°F. Spray three 6-cavity donut pans with cooking spray.
Stir together brownie mix, eggs, oil and water in large bowl until well blended, about 50 strokes. Pour brownie batter evenly into donut pans.
Bake 14 to 16 minutes, until toothpick inserted in centers comes out clean. Remove from pans to wire rack to cool completely.
Divide frosting evenly into small bowls depending on the number of colors you use. Use food coloring to dye frosting different colors.
Microwave each color of frosting 10 seconds, just until fluid. Dip top of each donut in frosting and place on wire rack until frosting is set. If frosting firms up before you've finished dipping, microwave 5 seconds more. Drizzle any remaining frosting over donuts. Decorate with sprinkles. Place a PEEPS® Marshmallow on the top of each donut. Enjoy!
Share a Photo
Share if you loved this recipe as is, or if you added your own #peepsonality.
Got a great recipe?
Share your favorite PEEPS-inspired recipe with us on Facebook and it could be featured on our website.