back to all recipes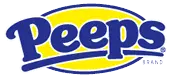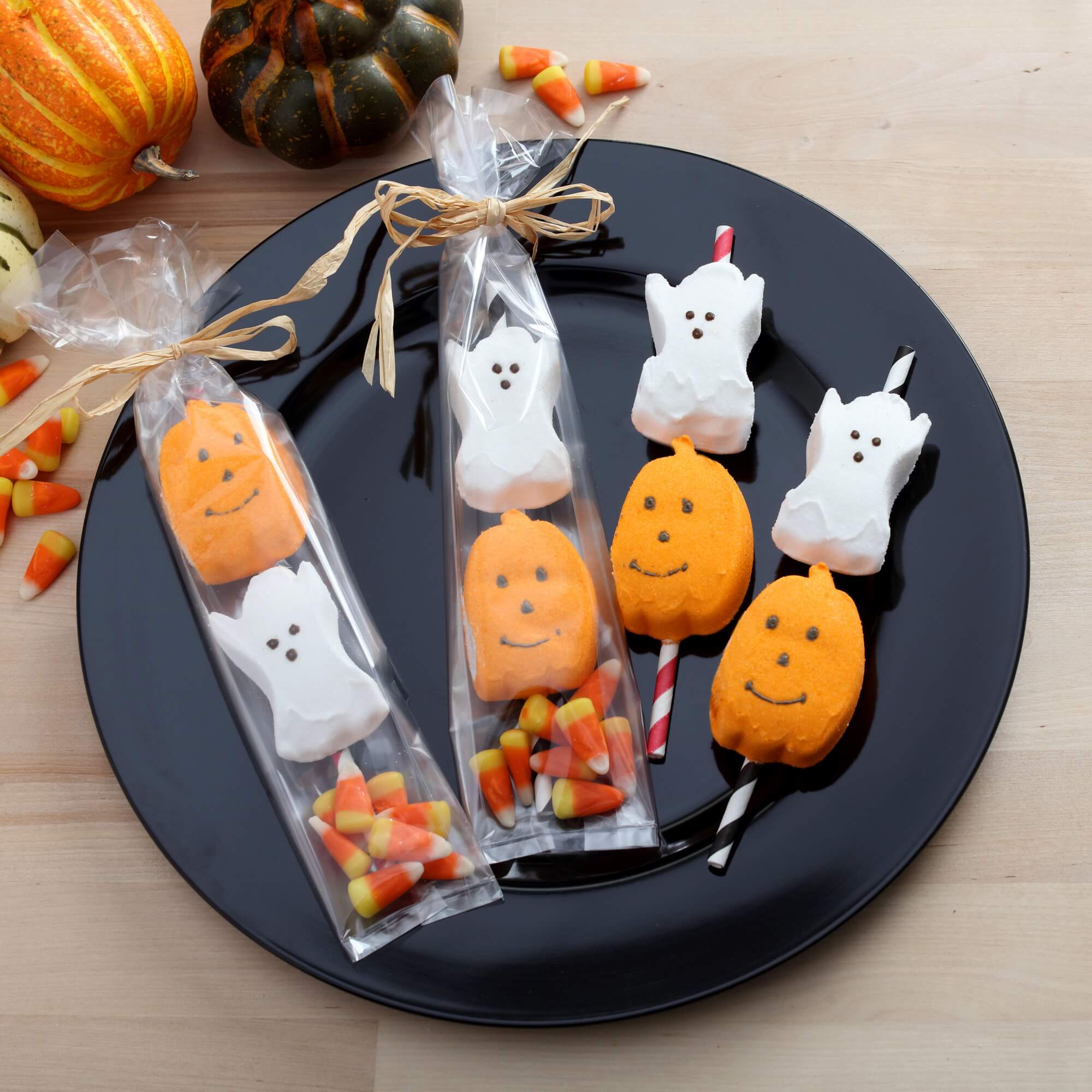 PEEPS® Halloween Boo Bags

TOTAL TIME
MIN.


INGREDIENTS
PEEPS® Halloween Marshmallow Candies – any shape!
4 Colorful striped paper straws
Clear elastic bands
Candy Corn
4 Clear Bags
Halloween ribbon
Scissors

INSTRUCTIONS
Place multiple PEEPS® Marshmallow Candies onto each straw.
Put elastic bands over each PEEPS® Marshmallow Candy and secure them to the straws.
Once Marshmallow Candy is secured, place each straw into a clear bag. Add Candy Corn into bag before closing.
Tie a bow using Halloween ribbon to finish. Trim the top of the straw as needed.
Share a Photo
Share if you loved this recipe as is, or if you added your own #peepsonality.
Got a great recipe?
Share your favorite PEEPS-inspired recipe with us on Facebook and it could be featured on our website.