back to all recipes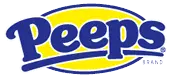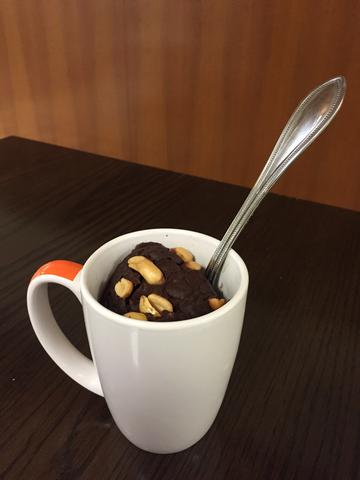 Mini Mug Brownie

TOTAL TIME
MIN.


INGREDIENTS
GOLDENBERG'S® PEANUT CHEWS® Original Dark or Milk Chocolatey
PEEPS® Marshmallow Pumpkins or Ghosts
1/4 cup flour
1/4 cup packed brown sugar
2 tbsp unsweetened cocoa powder
"Pinch" of salt
2 tbsp canola or other mild vegetable oil
2 tbsp milk, coffee, or water

INSTRUCTIONS
In a heatproof mug or ramekin, stir together the dry ingredients until no lumps remain.
Stir in the oil and milk until you have a thick paste.
Cut into pieces the GOLDENBERG'S® PEANUT CHEWS® and PEEPS® Halloween varieties and stir into the mixture.
Microwave on high for a minute, checking it after 30 seconds
Eat while it's still warm!
Share a Photo
Share if you loved this recipe as is, or if you added your own #peepsonality.
Got a great recipe?
Share your favorite PEEPS-inspired recipe with us on Facebook and it could be featured on our website.