back to all recipes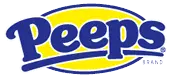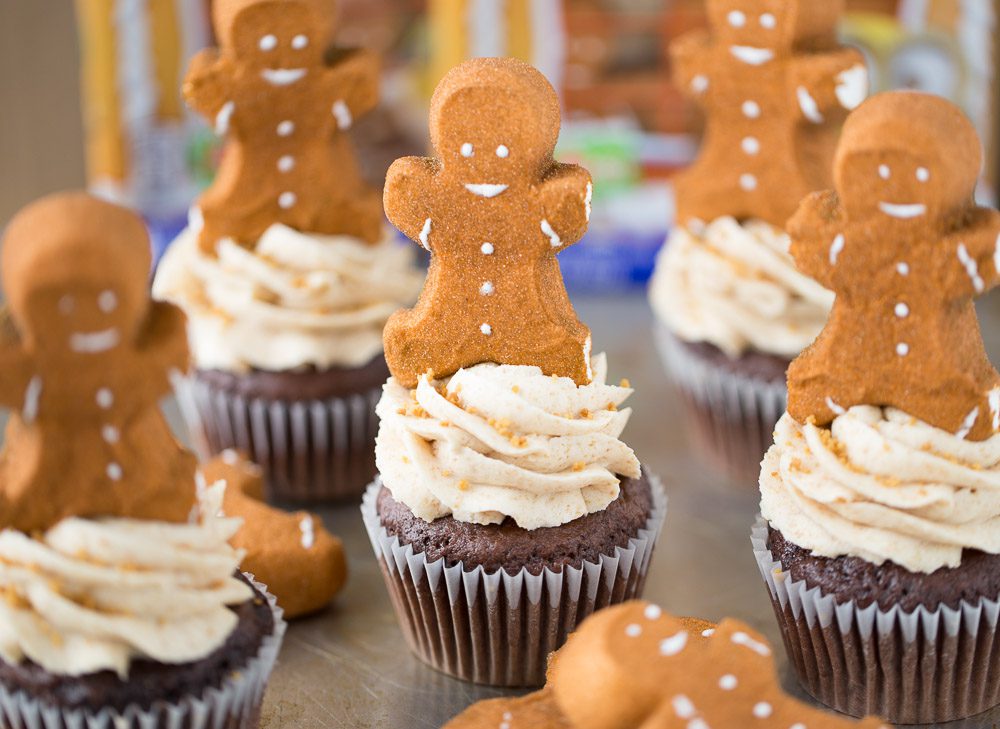 Hot Chocolate Gingerbread Cupcakes

TOTAL TIME
MIN.


INGREDIENTS
1 (15.25 oz) box of chocolate cake mix

3 eggs

½ cup melted butter

½ cup sour cream

¾ cup milk

1 cup unsalted butter, softened

3 cups powdered sugar (more if needed)

1 teaspoon vanilla extract

⅓ cup gingerbread cookies, crushed in a blender

2 6-count packages of PEEPS Gingerbread Flavored Gingerbread Men

INSTRUCTIONS
Preheat oven to 350 degrees F and line pans with cupcake liners.

Combine cake mix, eggs, melted butter, sour cream, and milk until smooth.

Fill cupcake liners ¾ full and bake for 15-20 minutes or until an inserted knife comes out clean.

Let cool.

Gingerbread Frosting: Beat butter until smooth. Add 2 cups powdered sugar, vanilla extract, and finely crushed gingerbread cookies. Slowly add in more powdered sugar until you reach your desired consistency. If it gets too thick, add 1 tablespoon of milk.

Frost your cooled cupcakes and top with Gingerbread PEEPS!
NOTE: I crushed my cookies with a blender and then sifted them so that I only used the fine pieces. This way, I could pipe the frosting out with no clumps. If you don't want to use cookies, you can add a little cinnamon and ginger to the frosting instead!
Share a Photo
Share if you loved this recipe as is, or if you added your own #peepsonality.
Got a great recipe?
Share your favorite PEEPS-inspired recipe with us on Facebook and it could be featured on our website.