back to all recipes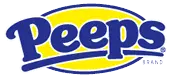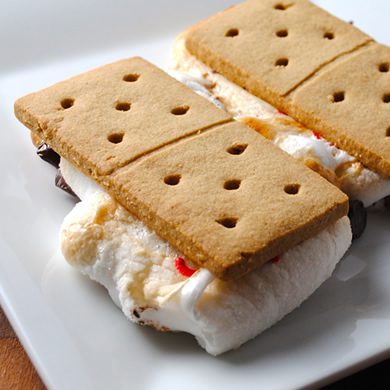 Gluten-Free Peeps S'mores

TOTAL TIME
MIN.


INGREDIENTS
Gluten-free graham crackers (Kinnikinick)

Dark chocolate chips

½ pkg of PEEPS Snowmen

INSTRUCTIONS
Place gluten free crackers on a baking sheet, top each cracker with chocolate chips until the cracker is completely covered, place one snowman on top of each cracker.

Bake at 350 degrees for 5-10 minutes or until snowmen start to spread and chocolate starts to melt. If necessary, turn on the broiler for 30-60 seconds to get your snowmen crispy golden brown.

Remove from the oven, immediately top with graham crackers, and serve.

You can make as many or as few as you'd like. I only made three, lost one to the cause and ate the other two with my daughter and husband.
Keep a very close eye on them and use extreme caution when heating PEEPS® and pulling them out of the hot oven.
Share a Photo
Share if you loved this recipe as is, or if you added your own #peepsonality.
Got a great recipe?
Share your favorite PEEPS-inspired recipe with us on Facebook and it could be featured on our website.