back to all recipes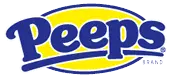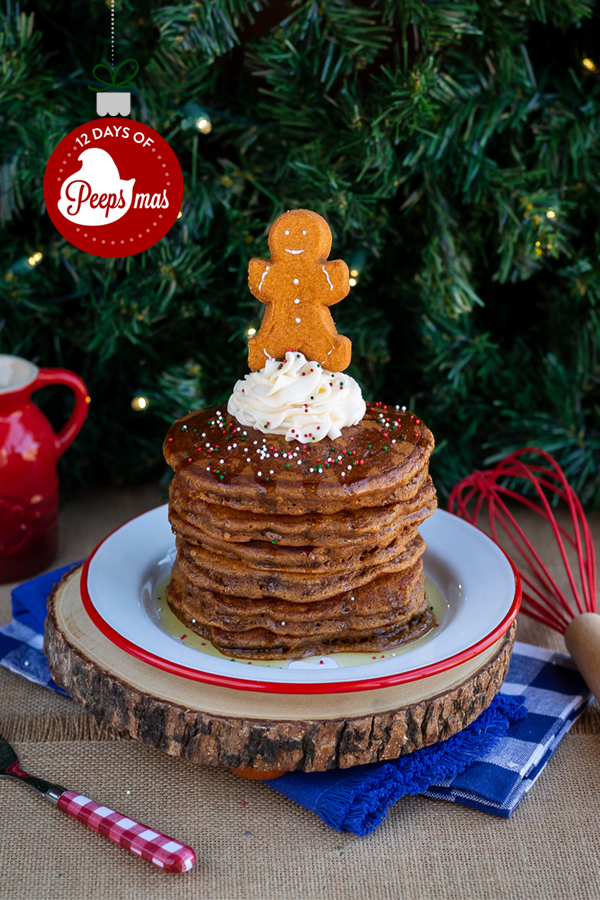 PEEPS® Gingerbread Pancakes Recipe
Christmas morning will never be the same when you surprise everyone with a stack of delightfully delicious gingerbread pancakes & PEEPS® marshmallow for breakfast!

TOTAL TIME
MIN.


INGREDIENTS
1 cup all-purpose flour
2 tbsp brown sugar, light or dark, packed
2 tbsp granulated sugar
2 tsp cinnamon
1 tsp ginger
1/2 tsp ground nutmeg
2 tsp baking powder
1 tsp baking soda
1/4 tsp salt
3/4 cup buttermilk
1 large egg
3 tbsp molasses
1 tbsp vegetable oil
1 tsp vanilla extract
4 PEEPS® Marshmallow Gingerbread Men

INSTRUCTIONS
In a large mixing bowl combine dry ingredients and stir well to combine.
In a separate container combine wet ingredients and mix well to combine.
Pour wet mixture into dry mixture and stir until combined but do not over mix. The batter will be lumpy and thick. Let batter sit 2-3 minutes prior to cooking, to allow batter to rise a bit.
Using a skillet or griddle that is preheated to medium heat and has been prepared with oil or cooking spray, scoop approximately 1/4 cup of the batter onto the cooking surface.
Cook until sides start to lightly brown and pancake begins to get small air bubble around edges indicating the first side has cooked, then flip to other side and cook until golden brown.
Top with PEEPS® Marshmallow Gingerbread Men, whipped cream and syrup. Serve immediately.
*TIP – Avoid blackstrap molasses for this recipe, as it's flavor is a bit too strong.
Share a Photo
Share if you loved this recipe as is, or if you added your own #peepsonality.
Got a great recipe?
Share your favorite PEEPS-inspired recipe with us on Facebook and it could be featured on our website.