back to all recipes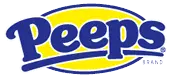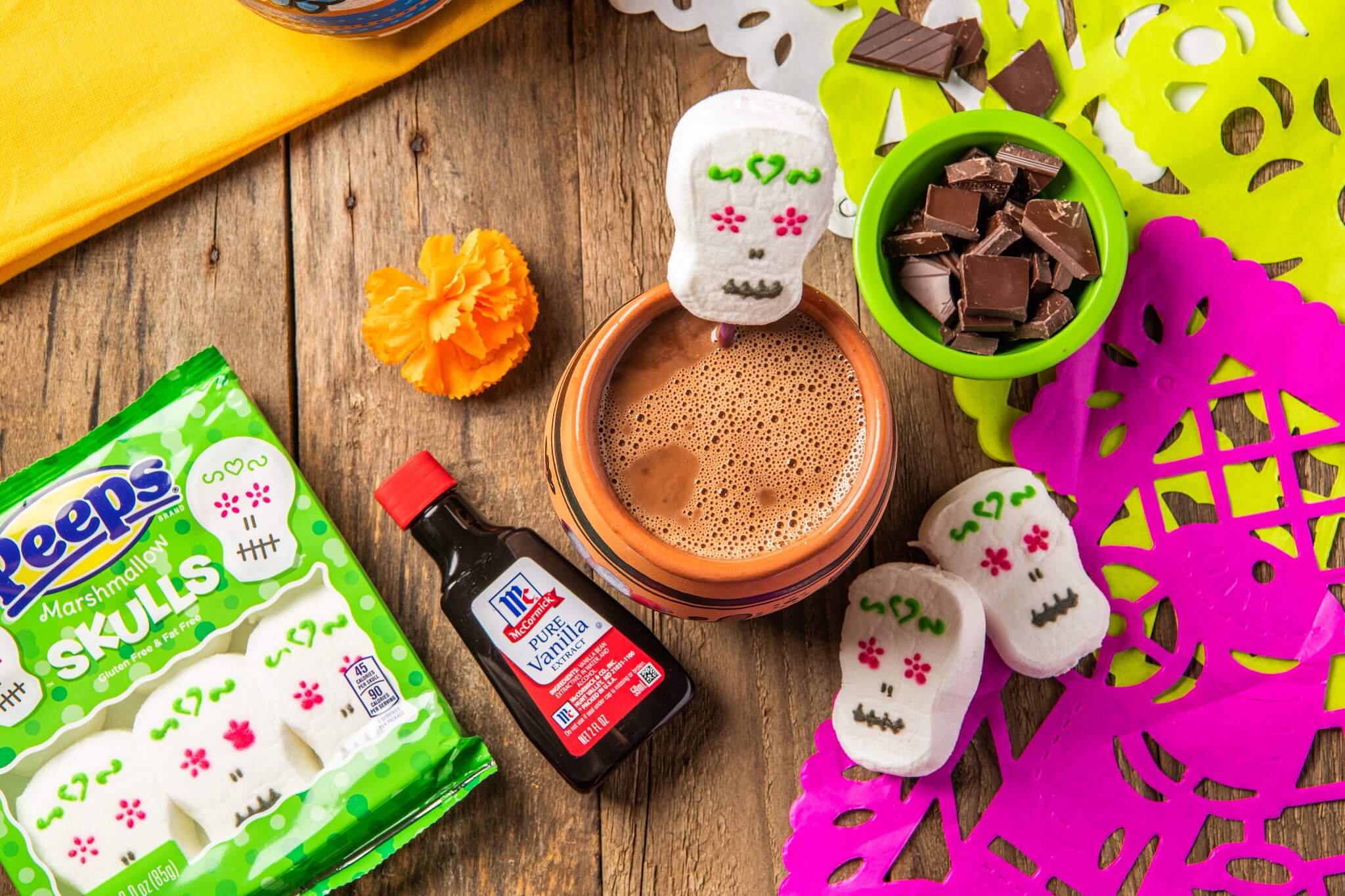 Creamy Mexican Hot Chocolate

TOTAL TIME
MIN.


INGREDIENTS
4 cups whole milk
1 teaspoon McCormick® Ground Cinnamon
1/4 teaspoon McCormick® Chipotle Chili Pepper or McCormick Gourmet™ Ancho Chile Pepper
3 ounces bittersweet chocolate, coarsely chopped
3 ounces semi-sweet chocolate, coarsely chopped
2 tablespoons sugar
1 teaspoon McCormick® Pure Vanilla Extract
1/2 teaspoon salt
4 PEEPS® Marshmallow Skulls
Nutrition Information Per Serving: 443 Calories, Total Fat 23g, Saturated Fat 14g, Cholesterol 24mg, Sodium 410mg, Carbohydrates 48g, Fiber 5g, Total Sugars 38g, Protein 11g

INSTRUCTIONS
Mix milk, cinnamon and chipotle in medium saucepan. Bring just to boil on medium heat. Remove from heat.
Whisk chocolate, sugar, vanilla and salt into milk mixture (use a molinillo if you have one!) until chocolate is melted and mixture is frothy. Serve with PEEPS® Marshmallow Skulls.
Test Kitchen Tips:
A Molinillo is a hand-carved wooden stirrer or whisk with roots in Mexican and Latin American cuisine. It is traditionally used to mix and froth warm drinks like hot chocolate or Champurrado. The tool is typically carved from one piece of wood, with a long handle and a sturdy base with moving rings and indentations. To use a molinillo, roll the handle back and forth between the palms of your hands to churn and froth hot chocolate.
To substitute Nestle® Abuelita Mexican Hot Chocolate Tablets in place of the bitter and semi-sweet chocolate in this recipe, you will need 2 tablets (from a 19-ounce package), broken into pieces. Mix milk, cinnamon and chili powders in saucepan. Add chocolate pieces. Bring to boil, stirring constantly with whisk or molinillo until chocolate is dissolved and mixture is frothy. Remove from heat. Stir in vanilla and salt until well blended and frothy. (No need to add the sugar when using Abuelita!)
Share a Photo
Share if you loved this recipe as is, or if you added your own #peepsonality.
Got a great recipe?
Share your favorite PEEPS-inspired recipe with us on Facebook and it could be featured on our website.