back to all recipes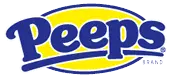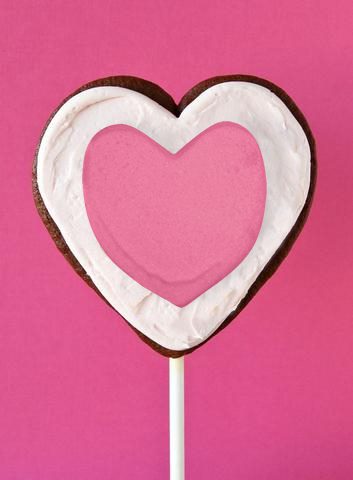 PEEPS® Chocolate Sugar Cookie Pops Recipe

TOTAL TIME
MIN.


INGREDIENTS
PEEPS® Marshmallow Hearts

3/4 cup unsalted butter, softened

1 1/4 cup sugar

1 full egg plus 1 egg yolk

1 teaspoon vanilla extract

1 1/2 cup all purpose flour

3/4 cup unsweetened cocoa powder

1 teaspoon baking powder

1/4 teaspoon salt (optional)

12 lollipop or popsicle sticks

Frosting – one container, approximately 16 ounces

INSTRUCTIONS
In a mixer,  whip butter until light and fluffy.  

Add sugar and beat until well combined.   

Beat in egg and egg yolk until well combined.   

Add in vanilla.   

In a separate bowl, combine flour, cocoa powder, baking powder and salt.   

Add dry ingredients to wet ingredients and stir to combine.     

Wrap cookie dough in plastic wrap and refrigerate for 1-2 hours.

Preheat oven to 375 degrees F.

Sprinkle flour onto countertop or surface to roll dough onto.   

Remove dough from refrigerator and roll to 1/4" thickness. Cut into large heart shapes. Your heart shape should be large enough to place a Peep Marshmallow Heart on after decorating.

Place heart cut outs onto cookie sheet laying each heart directly on top of a popsicle or lollipop stick. The stick should come at least halfway up the cookie. Gently press down cookie over the top of each stick.

Bake for 10-12 minutes.

Remove from oven and cool completely.

Frost with frosting of your choice.

Place a PEEPS® Marshmallow Heart on top of your frosting.
Share a Photo
Share if you loved this recipe as is, or if you added your own #peepsonality.
Got a great recipe?
Share your favorite PEEPS-inspired recipe with us on Facebook and it could be featured on our website.