back to all recipes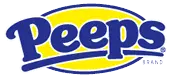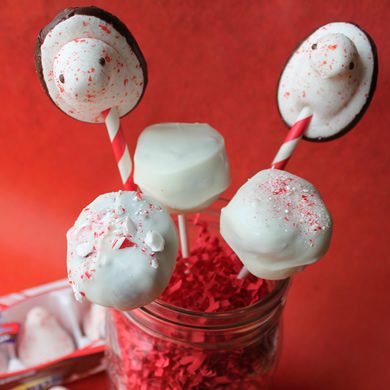 Cake Pops

TOTAL TIME
MIN.


INGREDIENTS
1 box of chocolate cake mix and any ingredients required (water, eggs, oil, etc.)

2 bags of candy melts

6 PEEPS

Container of chocolate frosting

Lollipop sticks

Candy canes or sprinkles (optional)

Piece of styrofoam

INSTRUCTIONS
Prepare cake mix according to box directions and let cool.

Once cool, use your hands to crumble cake into bowl.

Cut 6 PEEPS into small pieces.

Add PEEPS pieces and container of frosting to crumbled cake and stir together.

Roll dough into 1 inch balls.

Melt about 15 candy melts and dip one end of lollipop sticks in frosting and then push into cake balls.

Place balls in freezer for 30 minutes to one hour to harden.

Melt ½ of the candy melts in a bowl and dip cake pops using the stick as a handle.

When done with each cake pop stick the opposite end of the stick in the Styrofoam so that candy melt coating can harden. At this point, add sprinkles or crushed candy cane if desired.

Melt more candy melts as needed.
Share a Photo
Share if you loved this recipe as is, or if you added your own #peepsonality.
Got a great recipe?
Share your favorite PEEPS-inspired recipe with us on Facebook and it could be featured on our website.