back to all recipes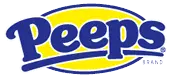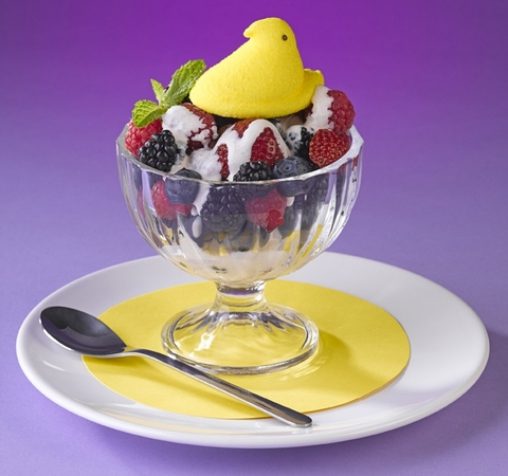 Peeps Sugar-Free Delight

TOTAL TIME
MIN.


INGREDIENTS
1 pkg. PEEPS Sugar-Free Marshmallow Chicks
1/3 cup reduced-fat sour cream
1/2 sliced banana
1 tablespoon orange juice
2 cups assorted berries
1 sprig mint (optional)

INSTRUCTIONS
Combine sour cream, banana, and orange juice in a blender.  Blend to a creamy consistency.
Place 2 cups sliced berries in 2 serving dishes.
Drizzle banana cream mix over berries.
Top with a PEEPS Sugar-Free Marshmallow Chick.  If desired, garnish with a sprig of mint.
Share a Photo
Share if you loved this recipe as is, or if you added your own #peepsonality.
Got a great recipe?
Share your favorite PEEPS-inspired recipe with us on Facebook and it could be featured on our website.