back to all recipes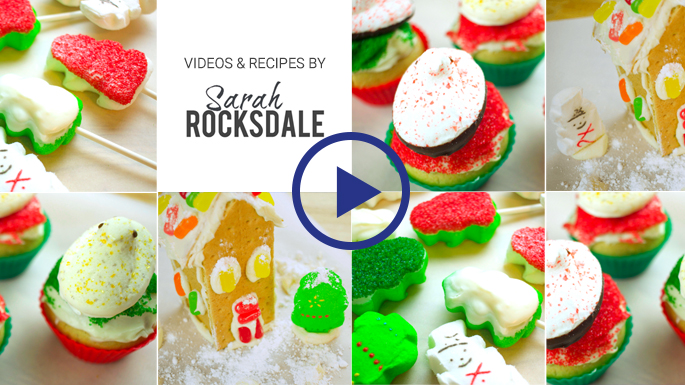 Gingerbread House

TOTAL TIME
MIN.


INGREDIENTS
Graham Crackers
White Frosting
Powdered Sugar (for snow)
MIKE AND IKE Candy
PEEPS Marshmallow Trees
PEEPS Marshmallow Snowmen

INSTRUCTIONS
First start off by creating the shapes for your house. You will need:
a. 4 full graham crackers to form the base
b. 1 graham cracker (cut into triangles) to act as the support for the roof
c. 2 full graham crackers for the roof
Once the pieces are created, you can put the house together using the white frosting. If you are not planning to eat the house, you may use a hot glue gun (with adult supervision) instead of the white frosting.
After the house is built and stable, you can decorate!
Use the frosting to cover the base of the house and create a glue base to stick the PEEPS Marshmallow Trees and PEEPS Marshmallow Snowmen around the outside of the house and around the yard. You can also attach some MIKE AND IKE and candy canes as decorations!
Display your creation and eat any of the leftover PEEPS!
Share a Photo
Share if you loved this recipe as is, or if you added your own #peepsonality.
SHARE A PHOTO
Got a great recipe?
Share your favorite PEEPS-inspired recipe with us on Facebook and it could be featured on our website.
SHARE A RECIPE